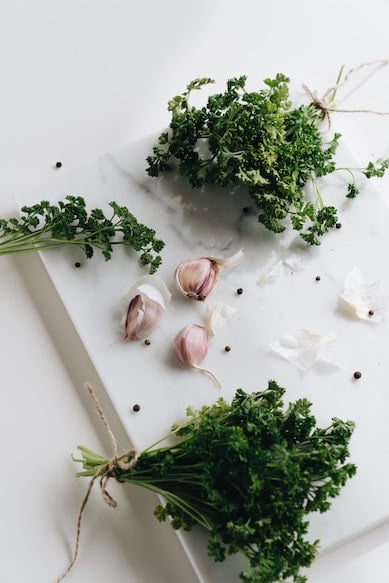 Still Using  Dry Herbs?
Fresh herbs are not only delicious, they are beautiful too. My herbs are in containers on a decorative table as living outdoor accessories. They're kept close to the kitchen door for easy access.
Culinary wise there is no comparison. Dry is great especially when it's the middle of winter. But fresh adds an aromatic note that elevates your cuisine.
Here are my top Five Favorites
Basil
---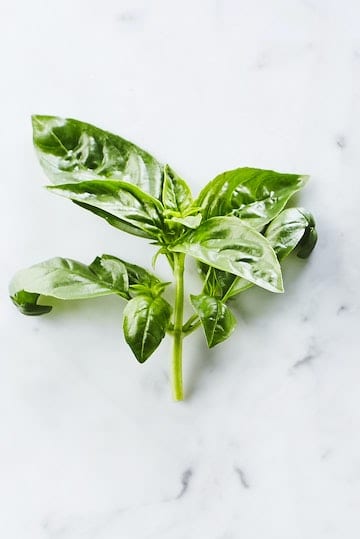 This pretty herb takes me back fond childhood memories of my mother preparing dinner. To me, it's summer in the form of a fresh bright green aromatic herb.
Uses
Caprese Salad
Fresh Pesto Sauce (simple to make)
Thai Cooking
Mix with Lemon and Garlic for pasta
Perfect with poultry
Fresh Tomato Sauces
Bruschetta
Freshly torn on Pizza
Salad
Thyme
---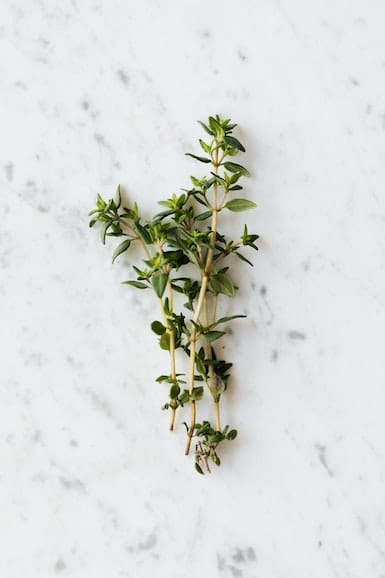 An essential to have on hand. The most frequently called for herb when cooking.
Uses
Great with olives
Flavor cheeses
Poultry
Lentils
Beans
Carrots
Eggplant
Lamb
Fish
Rosemary
---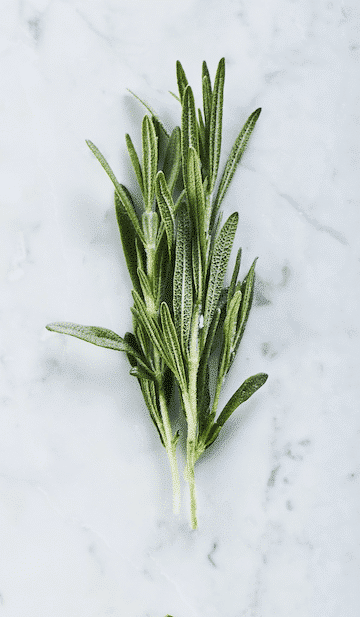 Rosemary has become popular with craft cocktails and new alcohol-free beverages
Uses
Soup
Stews
Poultry
Beverages (rosemary gin and tonic)
Add to olives
Infuse olive oil
Focaccia
Root Vegetables
Potatoes
Sage
---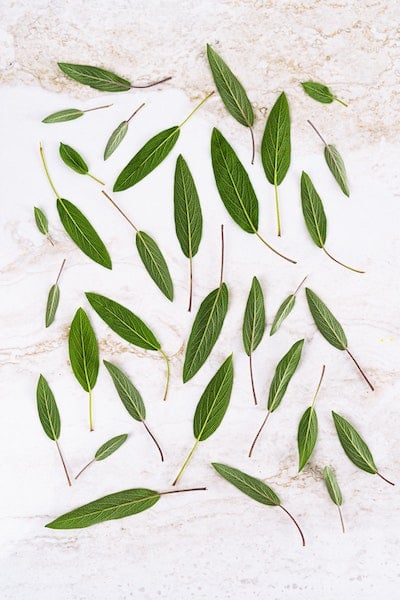 My favorite use is with brown butter over squash filled ravioli with chopper walnuts.
Uses
Compound butter
Beverages like cocktails and teas
Fried to crumble over dishes
Marinades
Bread
Poultry
Add to brown butter for pasta
Stuffing (dressing)
Parsely
---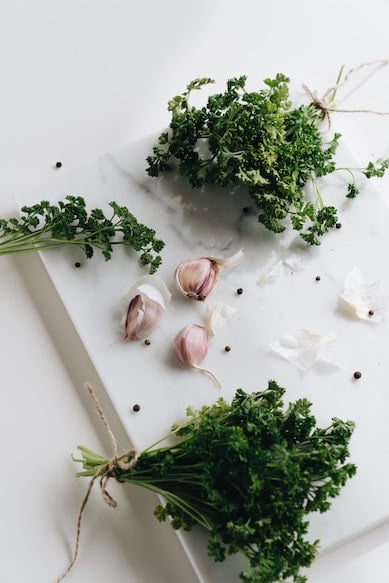 Best used fresh/raw lightly chopped as a last minute addition to dishes.
Uses
Fabulous in eggs
Cold Couscous/Tabouli
Roasted vegetables
Lamb
Poultry
Marinades
Fish
Poultry
Potatoes
Fresh bread
If you give fresh herb gardening a try, let me know below what you planted.
---
FOR MORE LIVING BEAUTIFULLY PRACTICES, JOIN ME AND LB ON:
Instagram to keep up with the visual feast
Youtube  For upcoming demonstrations
Facebook Join the LB Community For the best experience