Although the Living Beautifully collection covers a great many styles, you may prefer a fully-customized design for your tabletop, living space or next special occasion. Click below for more details on our one-on-one Style Concierge Service.
My collection of entertaining & table top items provided the elements for a perfect setting.
A resource for accenting your spaces with gorgeous elements. From furniture to accessories; bring home my signature style.
Lovely accessories selected just for you… or a friend. My background guides my eye while gathering accessories.
Bring home this magnificent element that transforms your dining table, console or coffee with stylish ease.
Warm gold tones mix well with pewter patina candle vessels allowing is to receive, accents of berries, foliage or flowers elevating your environment 
How to Host a Beautiful Dinner Party
MY HOW-TO THAT CHANGEs YOUR ENTERTAINING GAME
A step by step instruction guide written by Petah using his years of event knowledge, designer know-how, planning skills and flair for perfection.
Reserve your Spot on My List
Living Beautifully Just For you
Receive New Seasonal & Entertaining Guides automatically.  And… receive 10% off your first purchase as well a a spot in our private FB community *exclusions apply
Curated Table
Placemats & Napkins
Thoughtfully curated placemats and napkins from our best vendors, beautifully designed for you. 
HI, I'M PETER,
BUT CALL ME "PETAH,"
MY FRIENDS DO
(say Peter with your best British accent…perfect)
I create beautiful-living online content for people seeking new and stylish inspirations. Let's start with I love doing this as my full-time career. Could anything be better than bringing people to a better space even if it's for just a moment? Being your conversant adviser on style, entertaining, self-care and we, I ensure that my savoir-faire is here to guide whenever you need.
The person behind THE DESIGNS AND IMAGES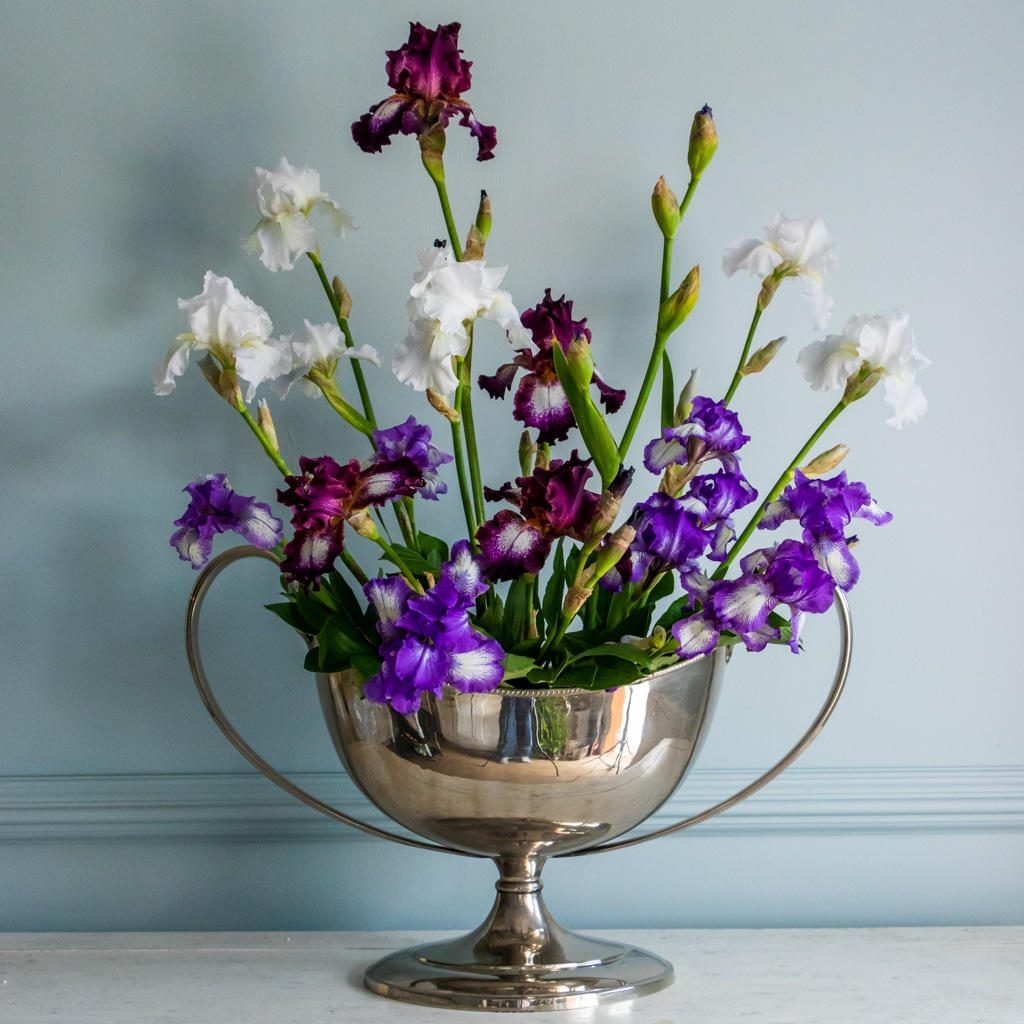 Flower Journal Entry 220520 Iris blossoms with their mysterious ruffled delicate petals are some of the spring season's most sculptural flowers. I use the adjective "mysterious," since, to me, they
View the Post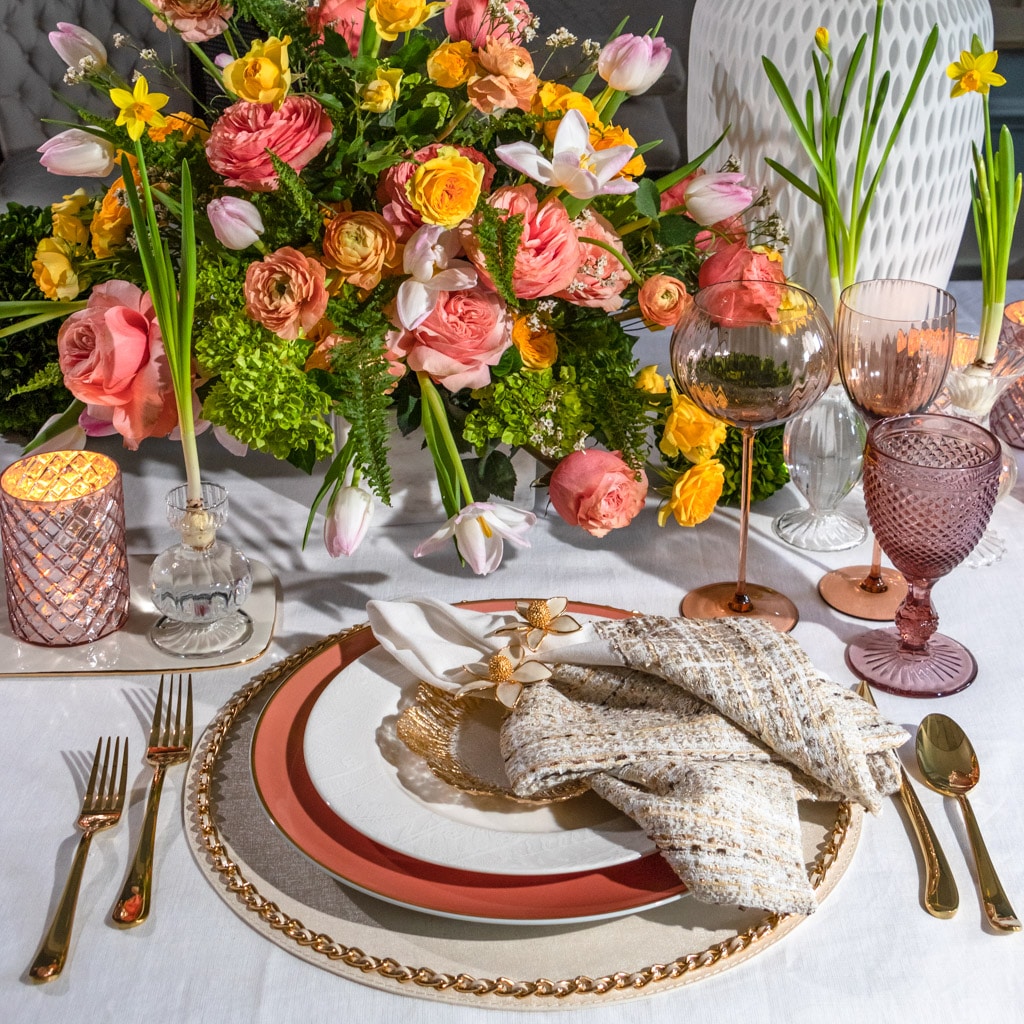 Color is Everything… It is our immediate thought when designing anything including a spring dining table. A living space, getting dressed, flowers for your garden. If so immediately important, why
View the Post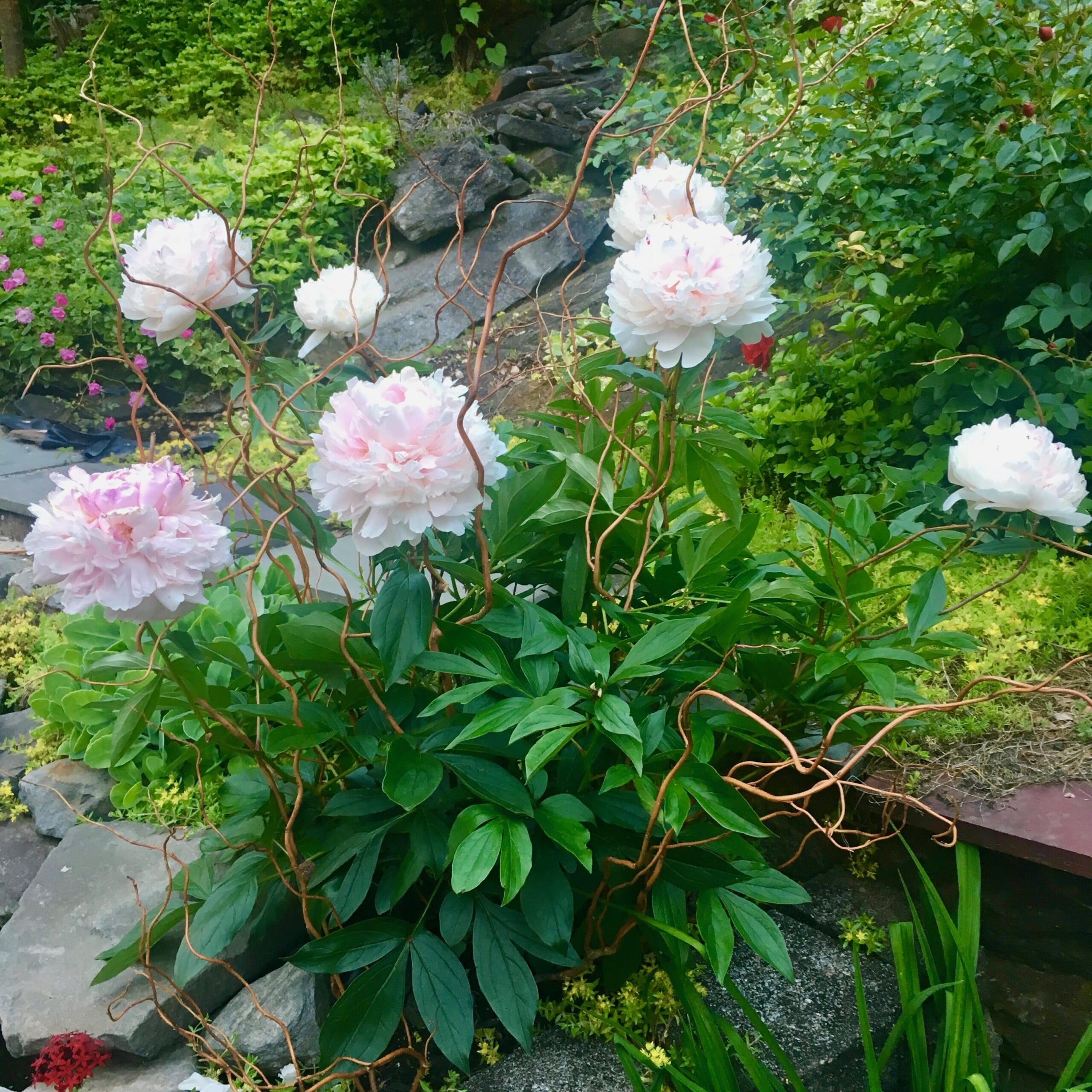 PEONIES LYING DOWN ON THE JOB? Patiently waiting for peonies to pop each spring is so exciting …Truthfully, it's like waiting for a full month to open your birthday gift. 
View the Post
Want to live like the designers do? Become an LB Insider, *receive 10% off your first purchase and complimentary lifestyle and entertaining guides sent right to you.
To join, click below