Although the Living Beautifully collection covers a great many styles, you may prefer a fully-customized design for your tabletop, living space or next special occasion. Click below for more details on our one-on-one Style Concierge Service.
My collection of entertaining & table top items provided the elements for a perfect setting.
A collections of  both holiday and special occasion gifts. Featuring beautiful pieces for home and stylish accessories.
Whats is a season without beauty? Gather this season's best for entertaining in style. 
Select this beautiful mantle kit (available in red) and create a festive statement designed by you. We gathered a mix of classically whimsical fresh, dry and preserved elements. Everything you need to create your very own masterpiece.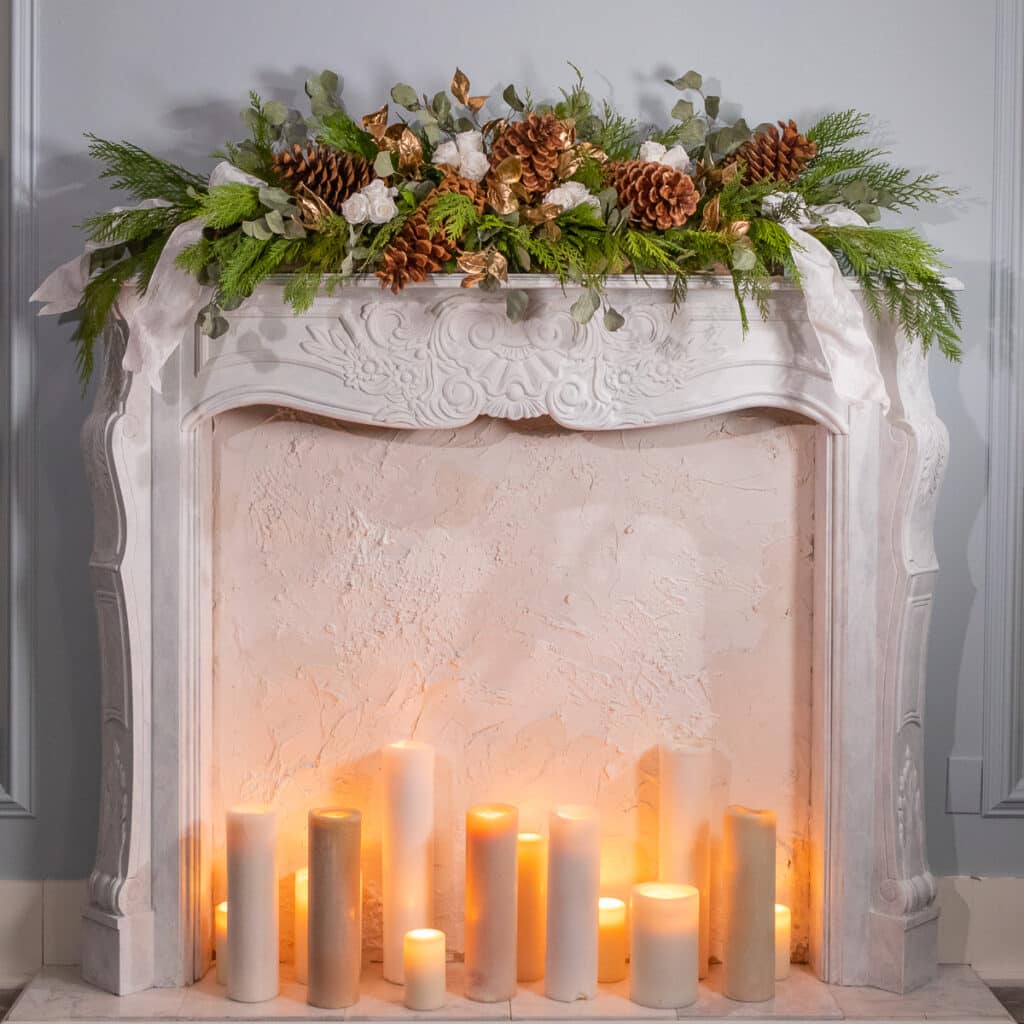 How to Host a Beautiful Dinner Party
MY HOW-TO THAT CHANGEs YOUR ENTERTAINING GAME
A step by step instruction guide written by Petah using his years of event knowledge, designer know-how, planning skills and flair for perfection.
Reserve your Spot on My List
Living Beautifully Just For you
Receive New Seasonal & Entertaining Guides automatically.  And… receive 10% off your first purchase as well a a spot in our private FB community *exclusions apply
Thoughtfully curated fresh, faux, dry and preserved designs that welcome guests with holiday warmth. 
Aspen inspired modern hurricanes with a clear relief tree pattern within the paint. The hurricane duo in tawny antique-like champagne finish are simply beautiful. A perfect home accent to carry that wintry feeling throughout the season.
An ideal hurricane in groups for tablescapes or alone nestled in greens or pine cones.
HI, I'M PETER,
BUT CALL ME "PETAH,"
MY FRIENDS DO
(say Peter with your best British accent…perfect)
I create beautiful-living online content for people seeking new and stylish inspirations.
Let's start with I love doing this as my full-time career.
Could anything be better than bringing people to a better space even if it's for just a moment?
Being your conversant adviser on beautiful entertaining, flowers and living, I ensure that my savoir-faire is here to guide whenever you need.
The person behind THE DESIGNS AND IMAGES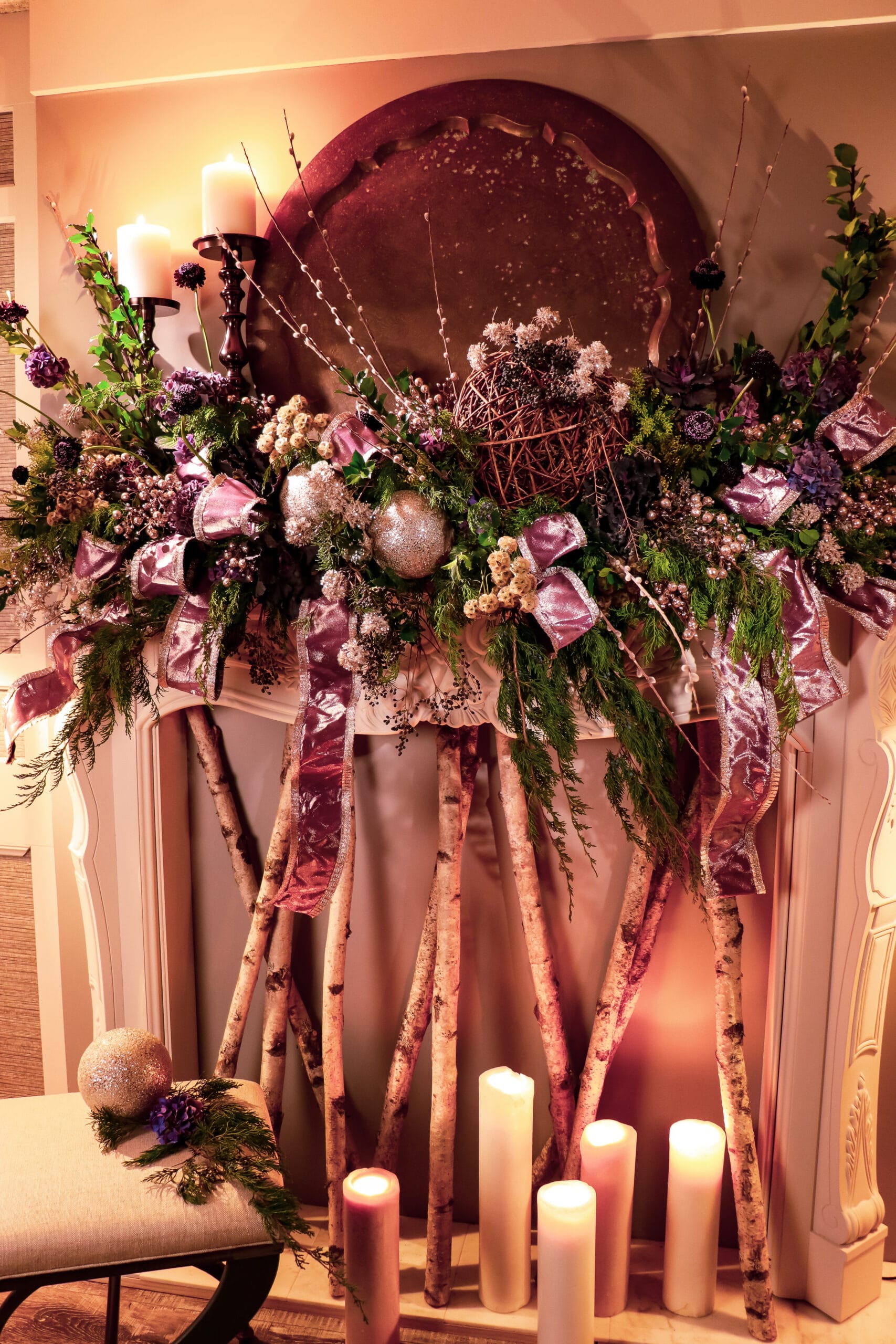 Did you ever just want something magical? I mean the truth is we all do to some extent. While wandering the endless aisles at a wholesale distributor in early
View the Post
Champagne Holiday Family is the most beautiful gift life can offer. I can't think of a better way to celebrate my family than to create a beautiful setting for
View the Post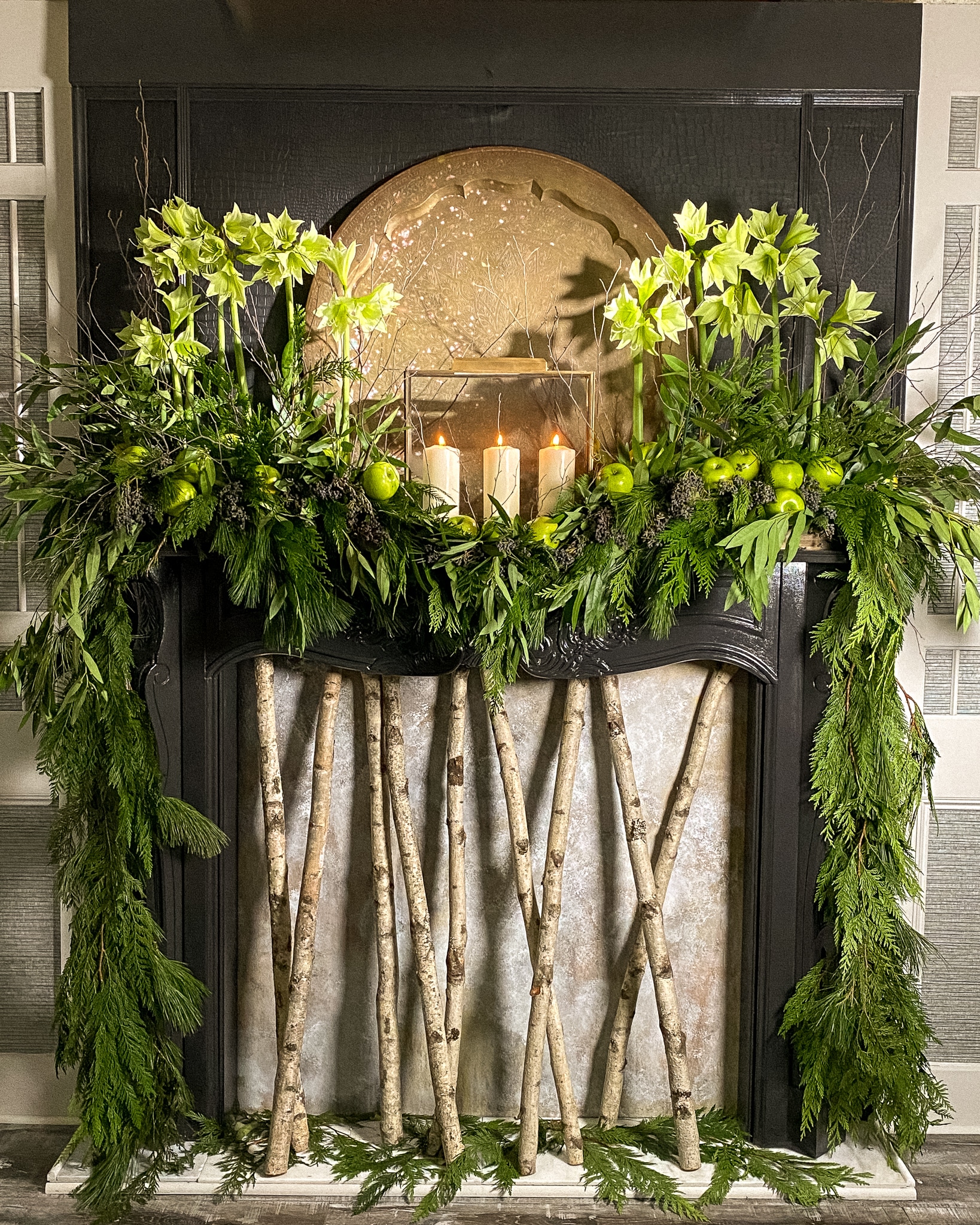 About the Design There are times I am filled with inspiration and really impatiently anticipate creating the design. This is one of those occasions. When I see simple elements
View the Post
Want to live like the designers do? Become an LB Insider, *receive 10% off your first purchase and complimentary lifestyle and entertaining guides sent right to you.
To join, click below