Although the Living Beautifully collection covers a great many styles, you may prefer a fully-customized design for your tabletop, living space or next special occasion. Click below for more details on our one-on-one Style Concierge Service.
Designed in house this beautiful two season wreath carries your decor from fall into winter. The ribbon is  French-wired soft velvet with a taffeta lining.
Harvest Beauties
Autumn Edit
A focused gathering of our beautiful fall items for home and table.
Want to live like the designers do? Become an LB Insider, *receive 10% off your first purchase and complimentary lifestyle and entertaining guides sent right to you.
To join, click below
Crafted with meticulous attention to detail, by artist Jamie Dietrich, this round glass float embellished with White Coral, Selenite, and Sea Fan will look stunning wherever it's placed.
These artisan pieces are entirely handcrafted using either natural sea life, geode stones, minerals, or crystals which are personally hand-selected by Jamie.
Living Beautifully's Journal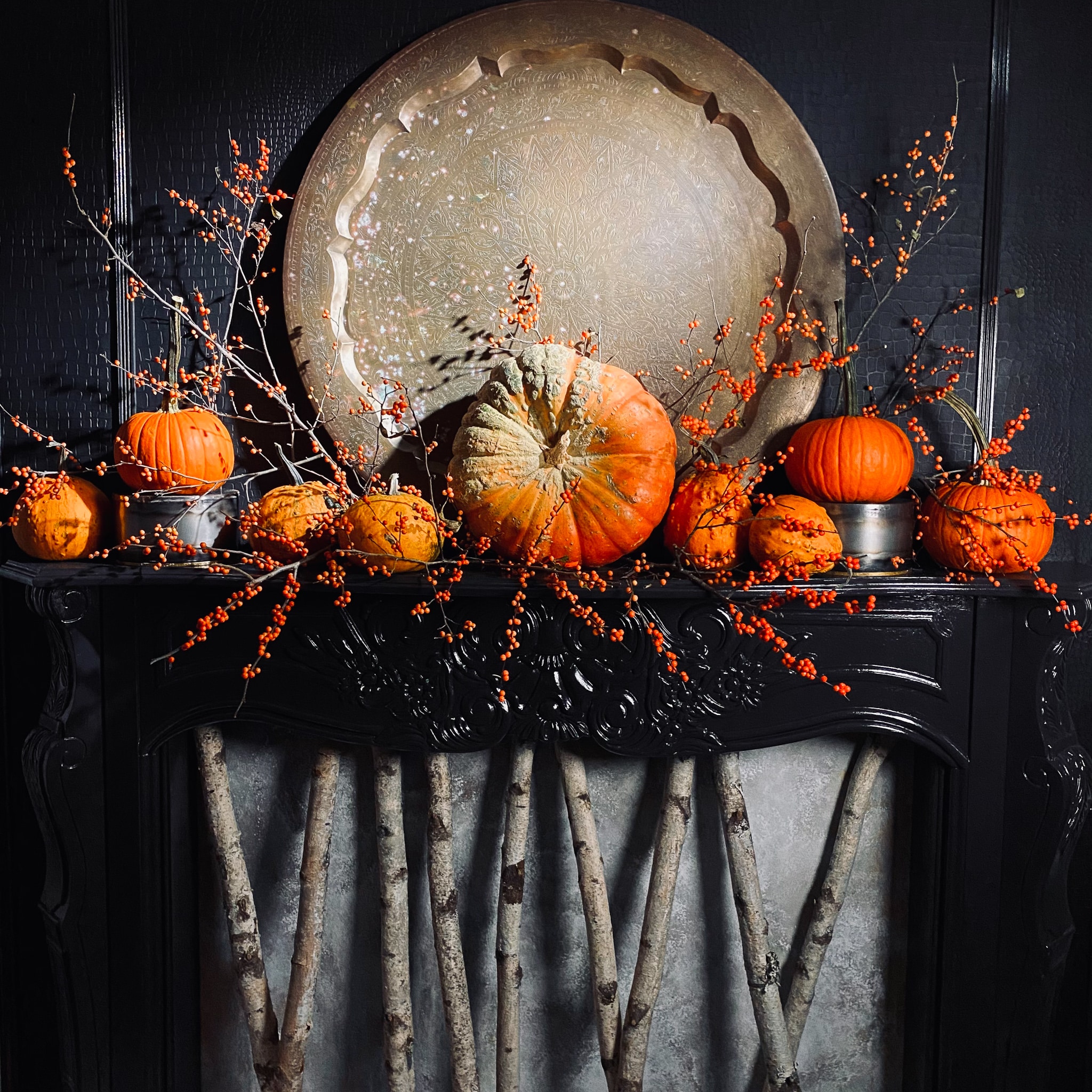 Warm, Stylish & Classic I love when a design moves you through its simplicity. It all started with collecting some ugly pumpkins. When the early days of autumn strike, I
View the Post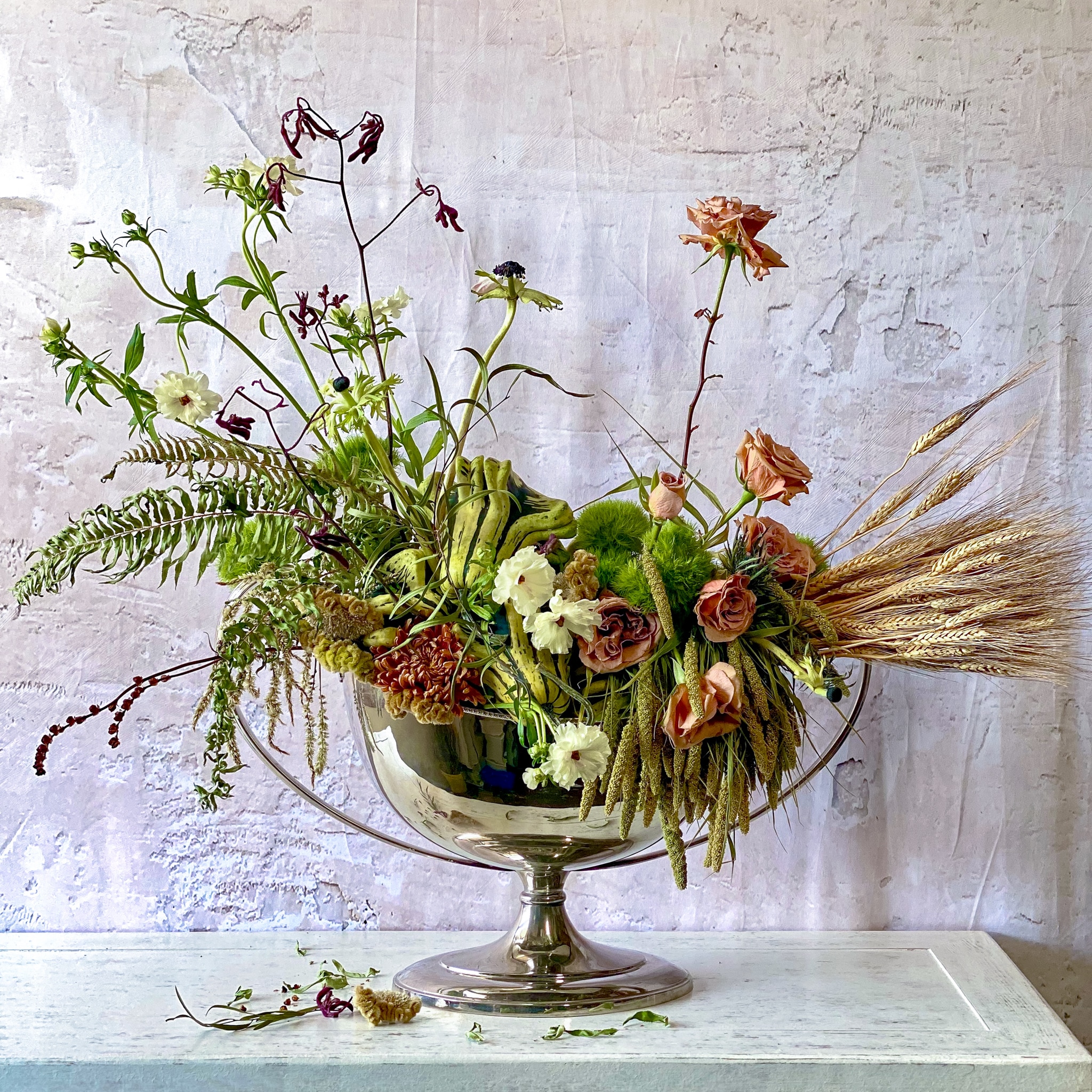 Autumn Journal Entry 201002 How can autumn be segmented into only warm and colorful palettes? The various shades of green and neutrals sends the message of autumn in an
View the Post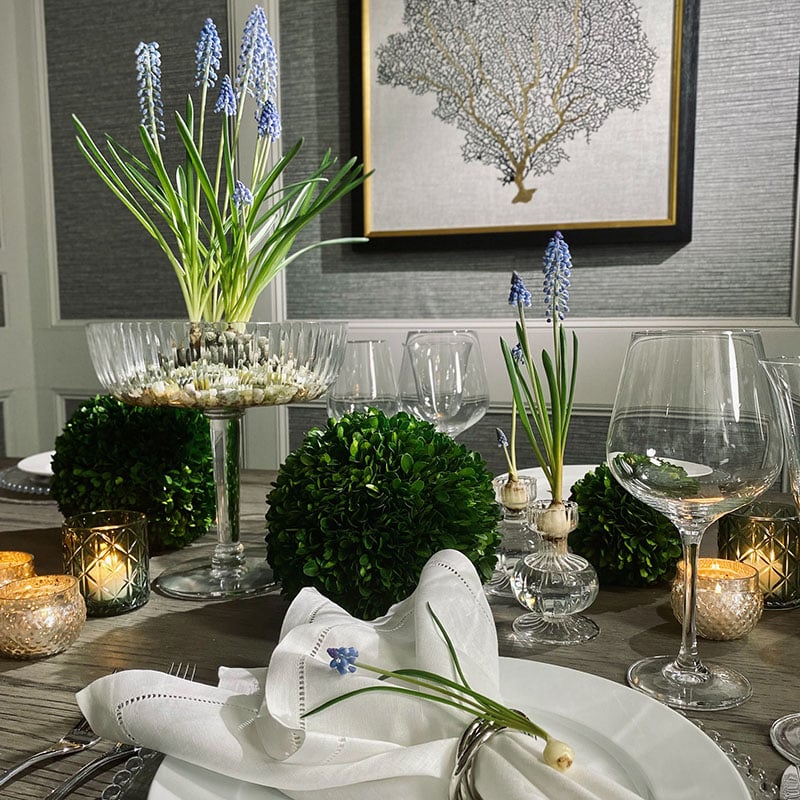 Simplistic Design Meets Spring Bulbs "Each time you entertain, what is one item you feel is overlooked each occasion?" I asked a friend while chatting about her holiday woes. "How
View the Post