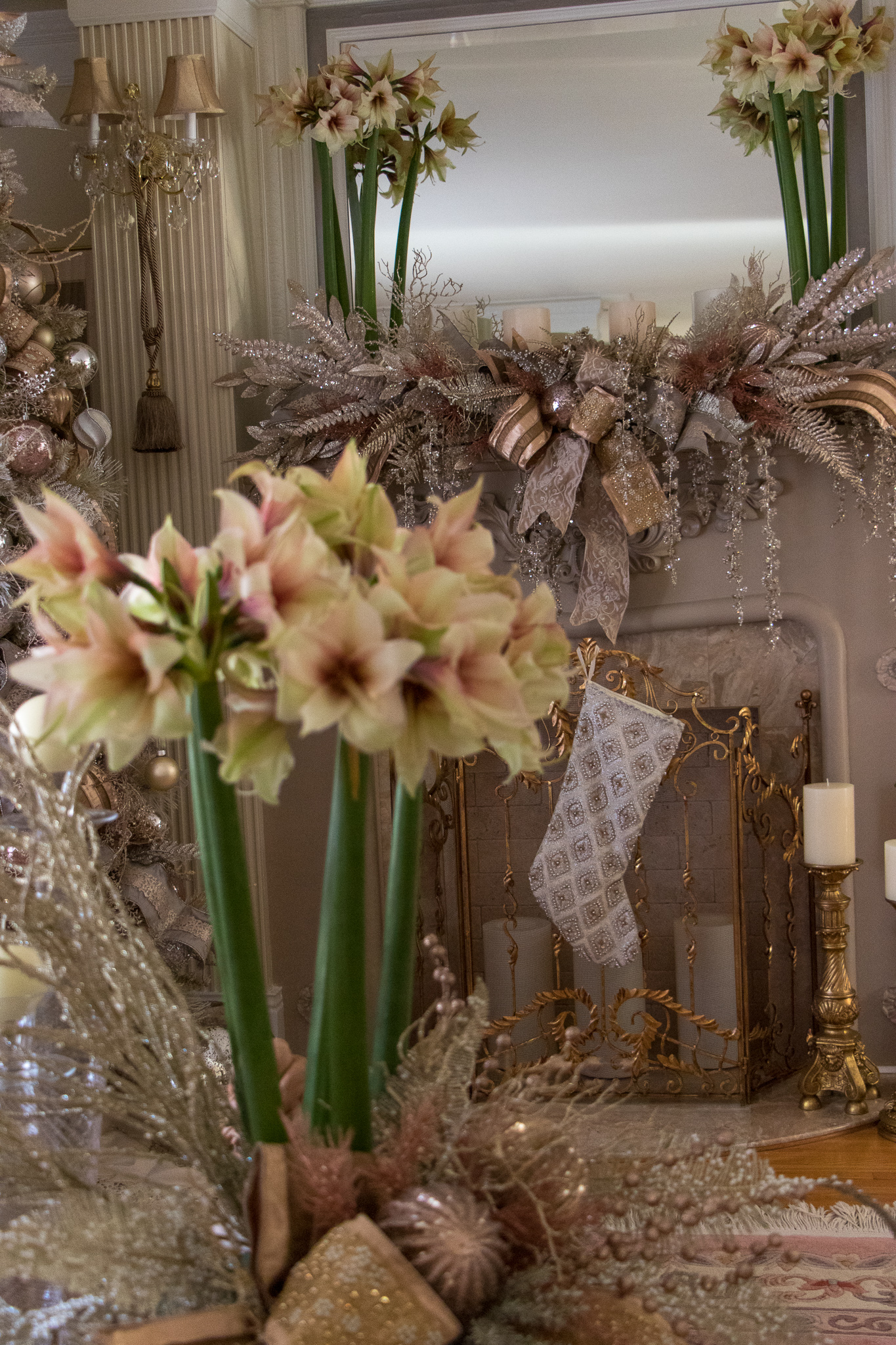 Champagne Holiday
---
Family is the most beautiful gift life can offer.
I can't think of a better way to celebrate my family than to create a beautiful setting for our gatherings. Now, when your family includes your biggest fan, you can't help but want to spoil that person. I am speaking of course about my mom. How lucky am I that I have a wonderful family but also one that is hugely supportive of my work?
Now, the reverse of this is to honor those who support your dreams with your very own talents. So it was pure joy reimagining our family's home decor. Mom will never allow us (my brother and I) to call home "mom's house." She'll tell you it's "our house; our home." But it is of course the home where my mother and now departed father raised us. It's really reflective of her own feminine style. A style that inspired other looks such as the Uncommon Autumn Design.
My brother Paul and I grew up here with our parents. Now that our father is sadly departed, the family decorations we grew up with each year are no longer as heartwarming. A new design was in order to keep spirits upbeat. To be respectful of Dad's passing, Christmas decor was not displayed for two years. He enjoyed the holidays tremendously and so many of our family Christmas items remind me of him.
If he were here, his instructions would be clear, "take care of your mom and make her happy."
A newly styled Christmas was needed.  One that fits both mom's style of muted shades and feminine aesthetics and is also absolutely one-of-a-kind. Oh… and full of sparkle.
Take a moment and share this design with me; created just for my biggest fan.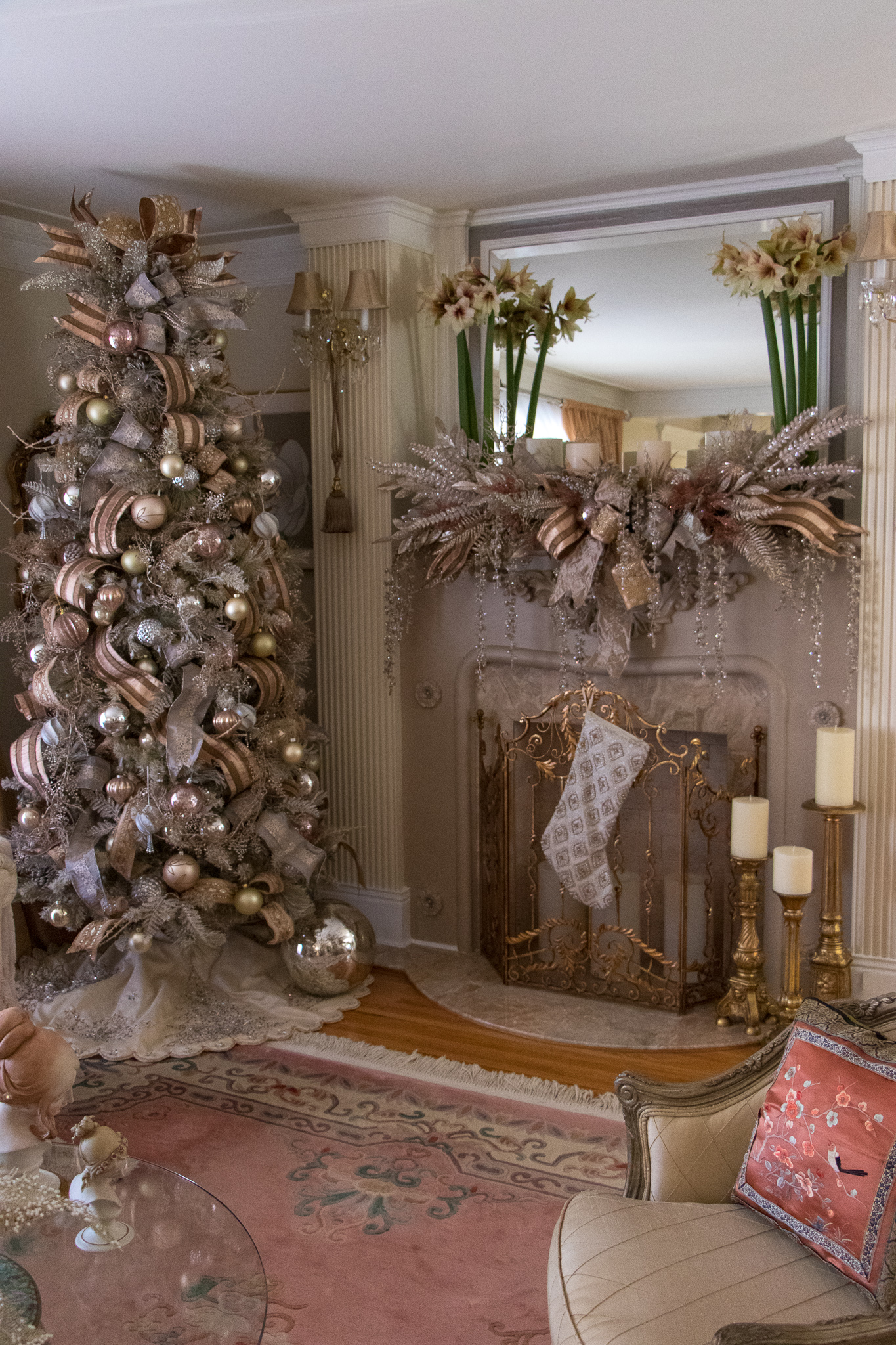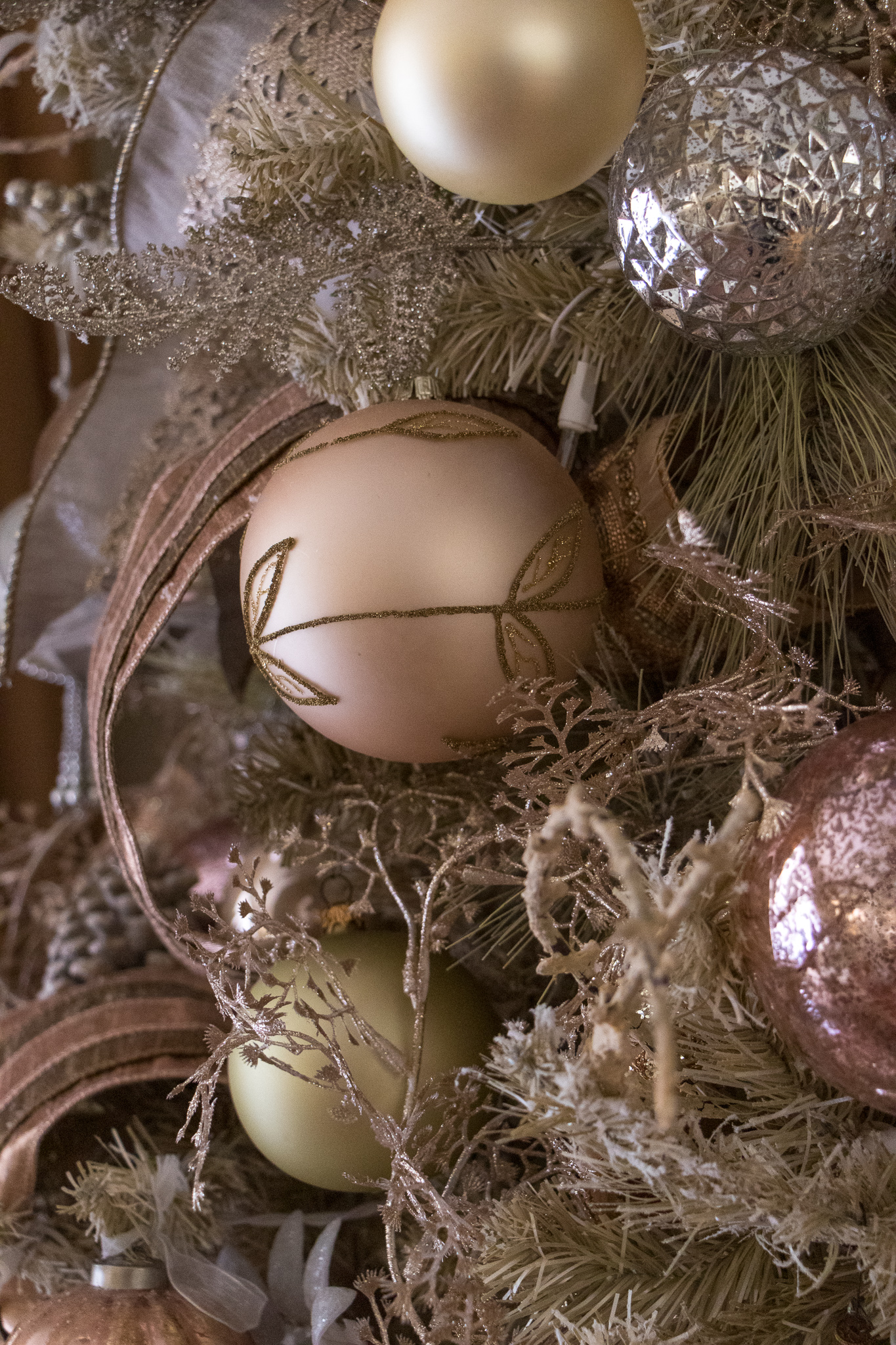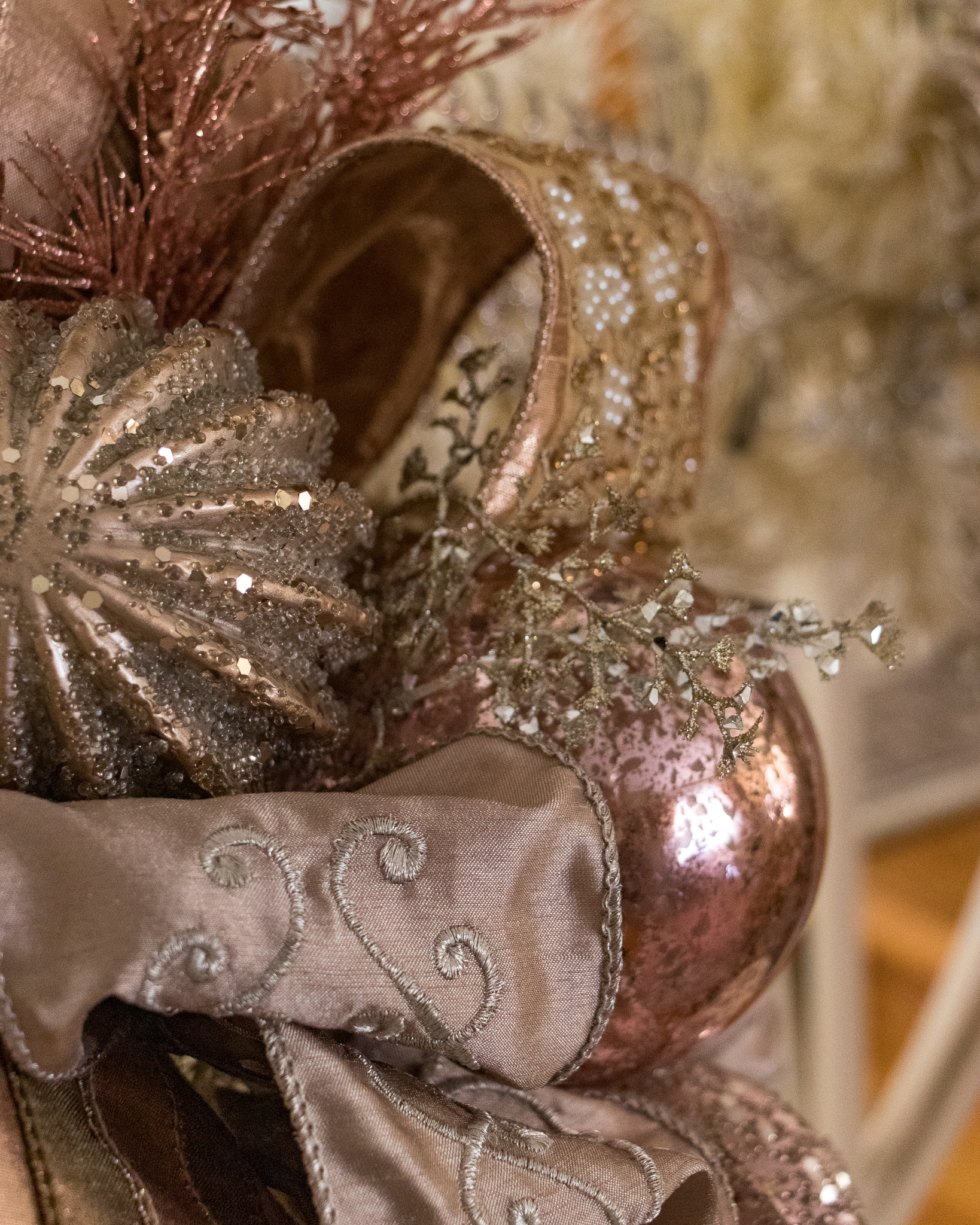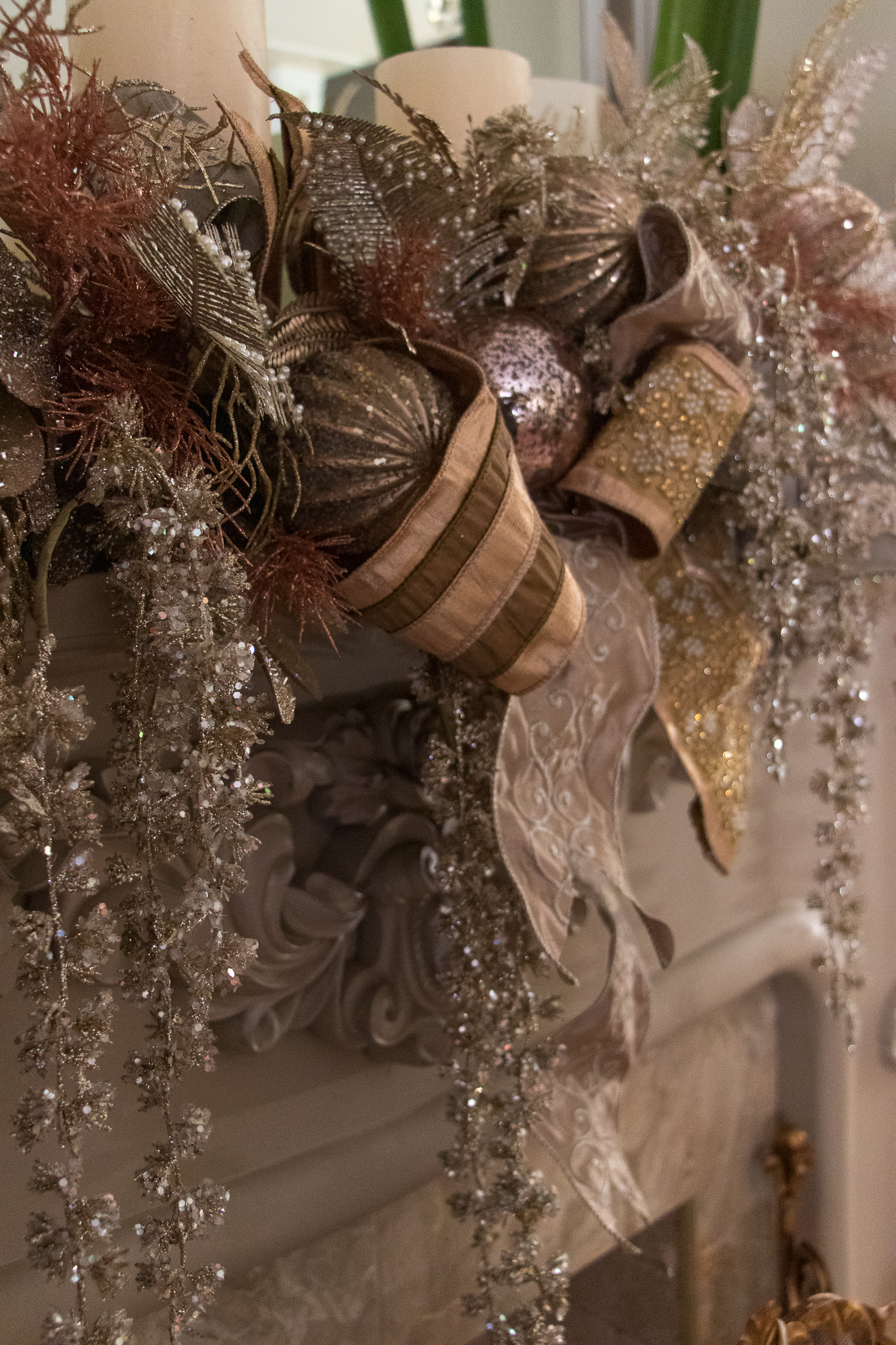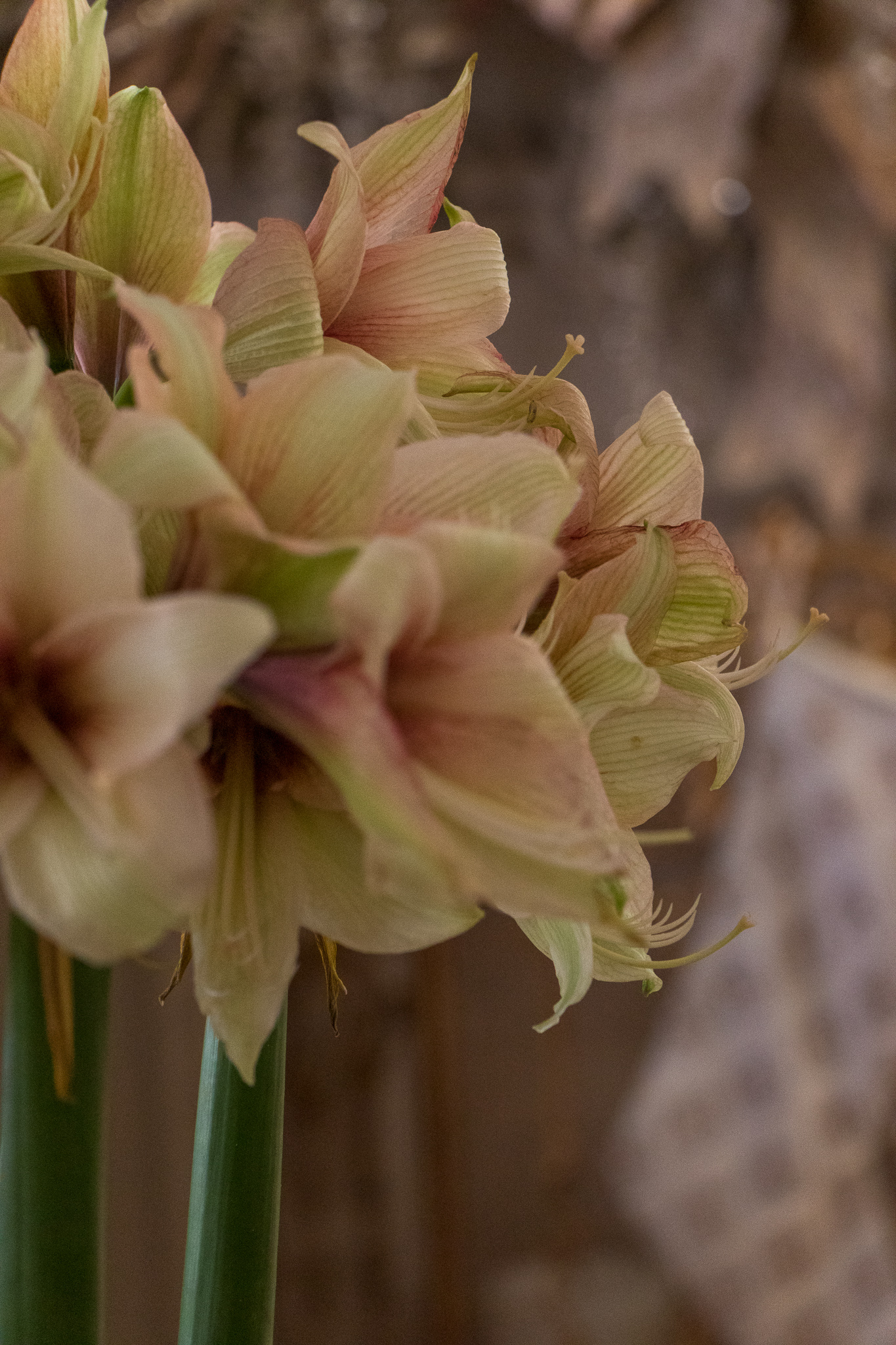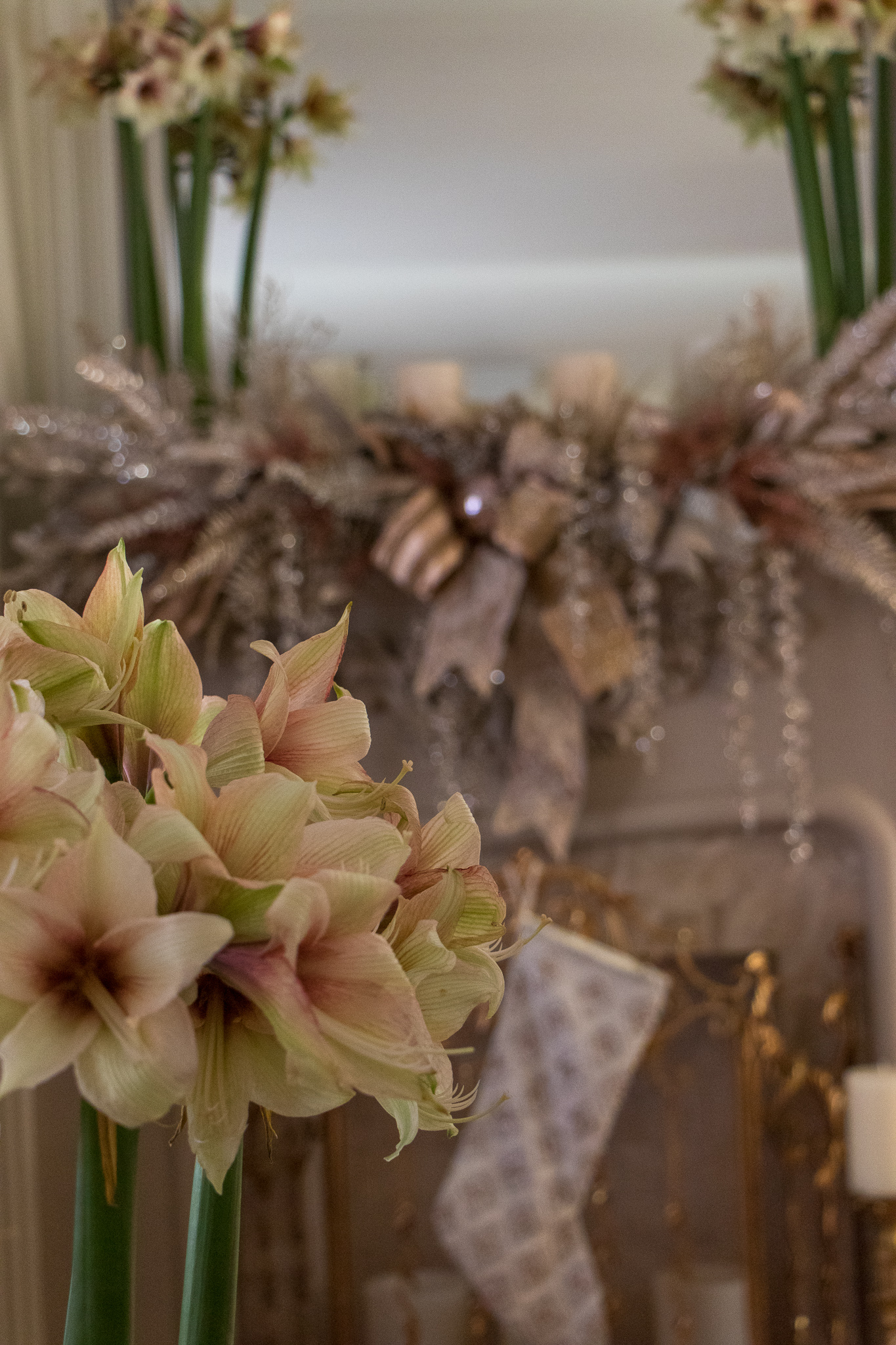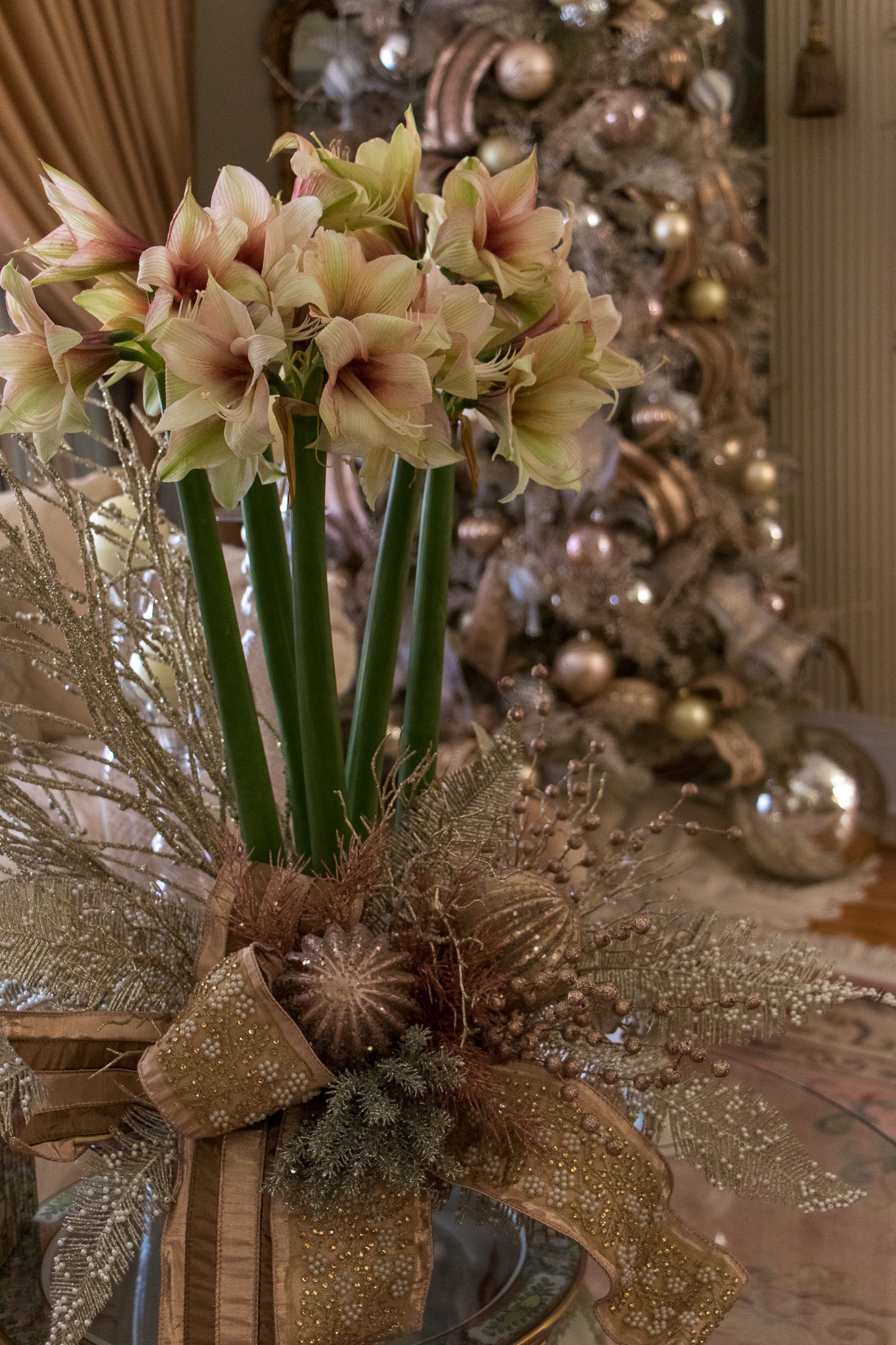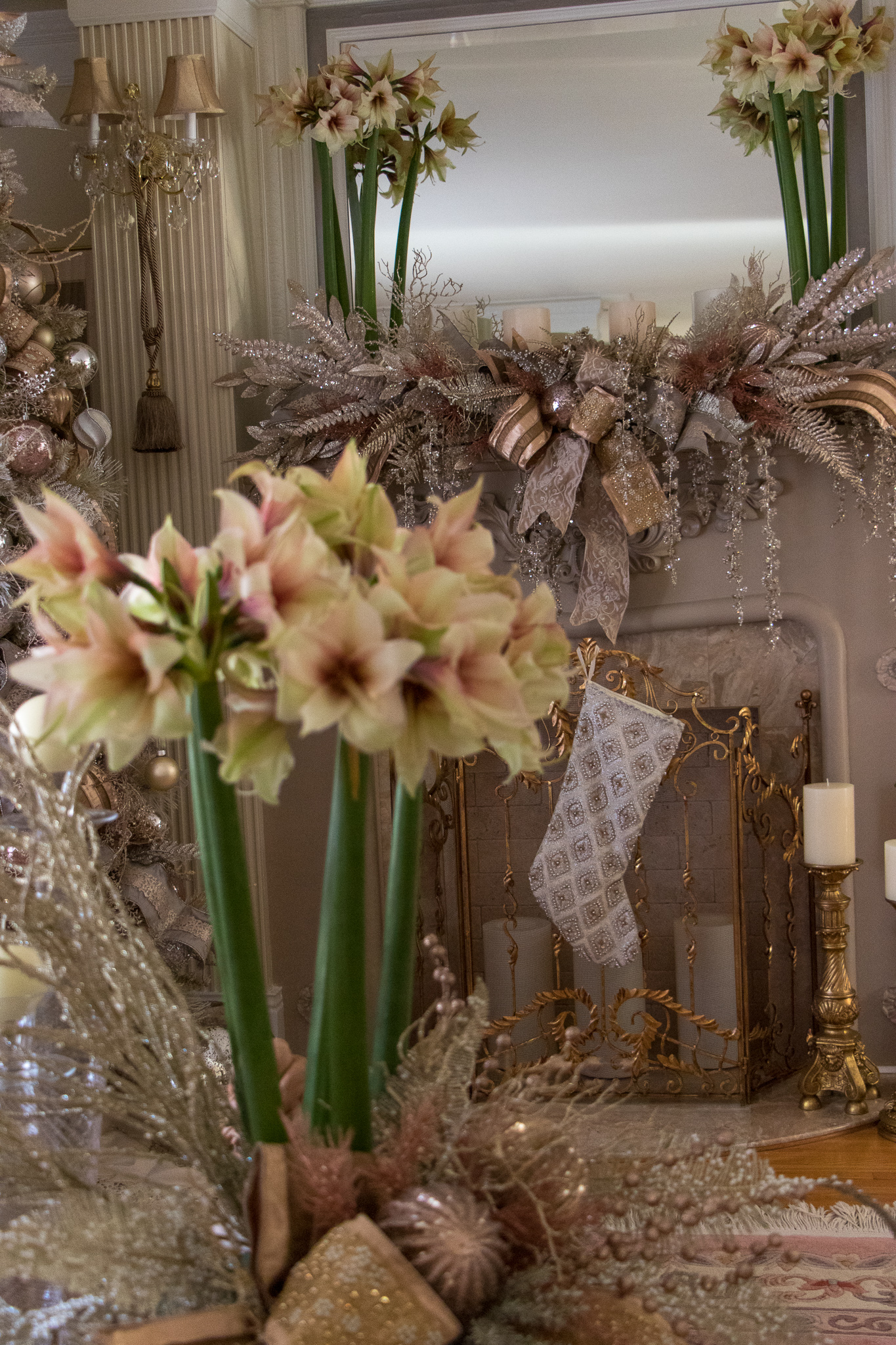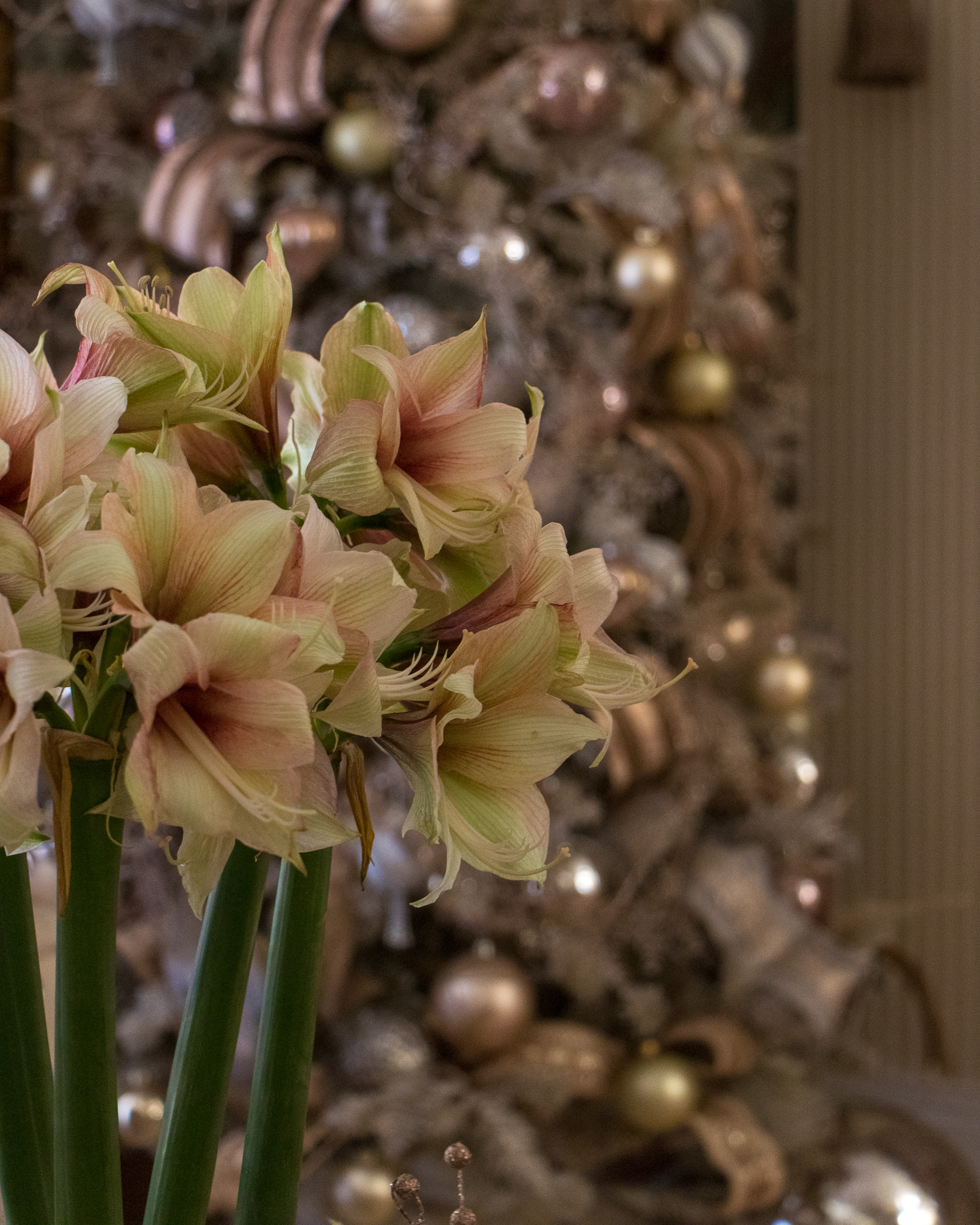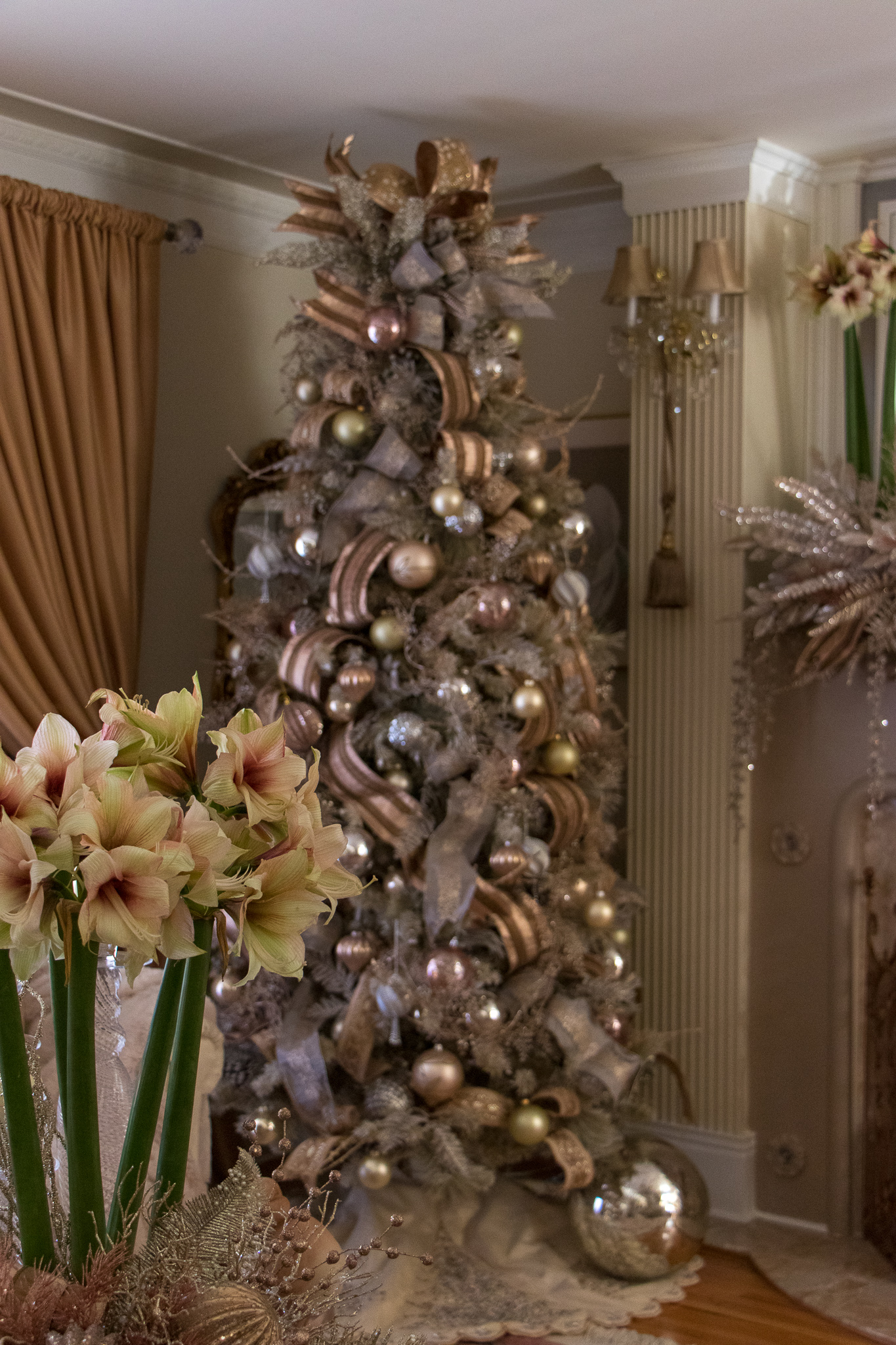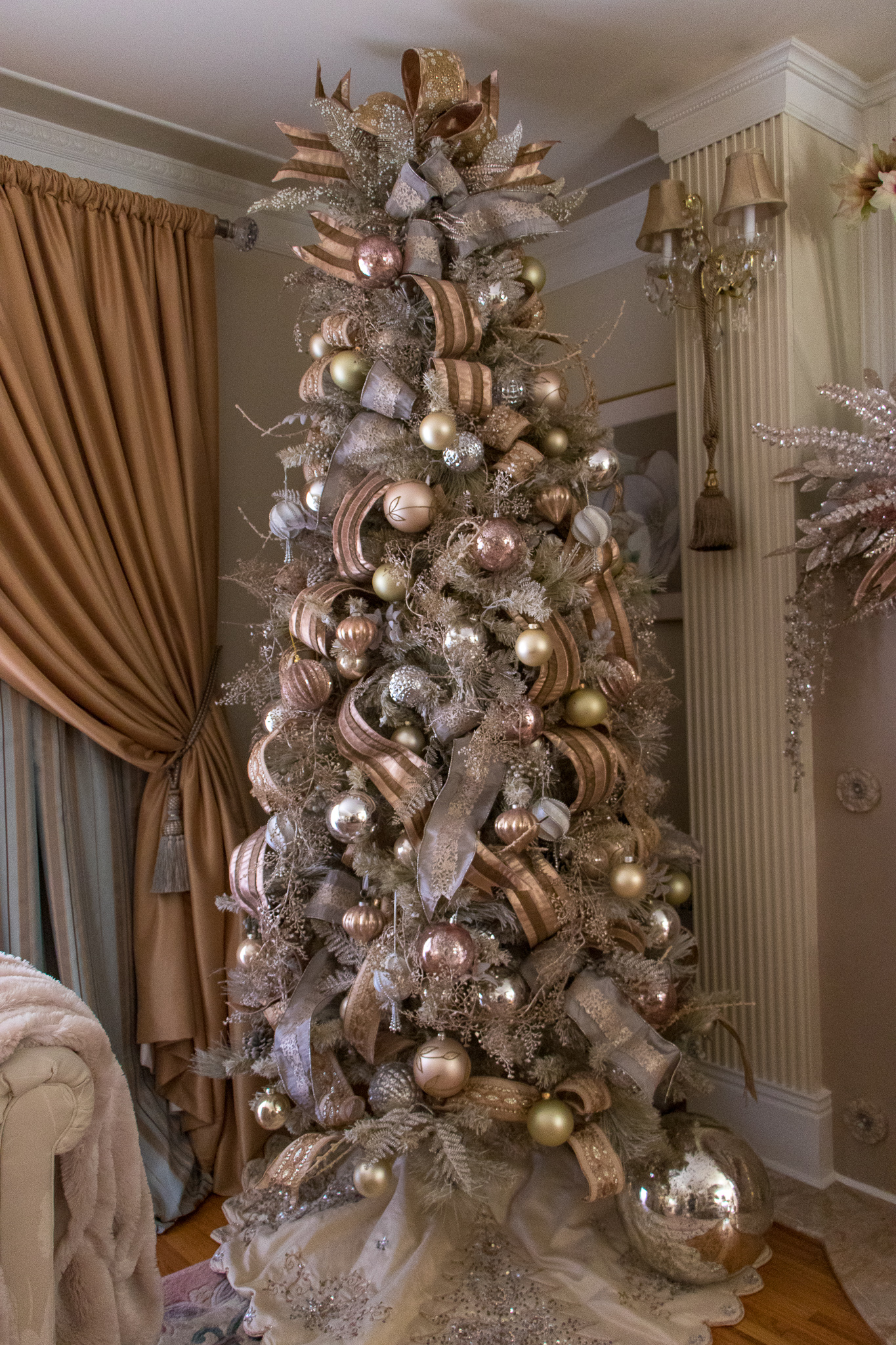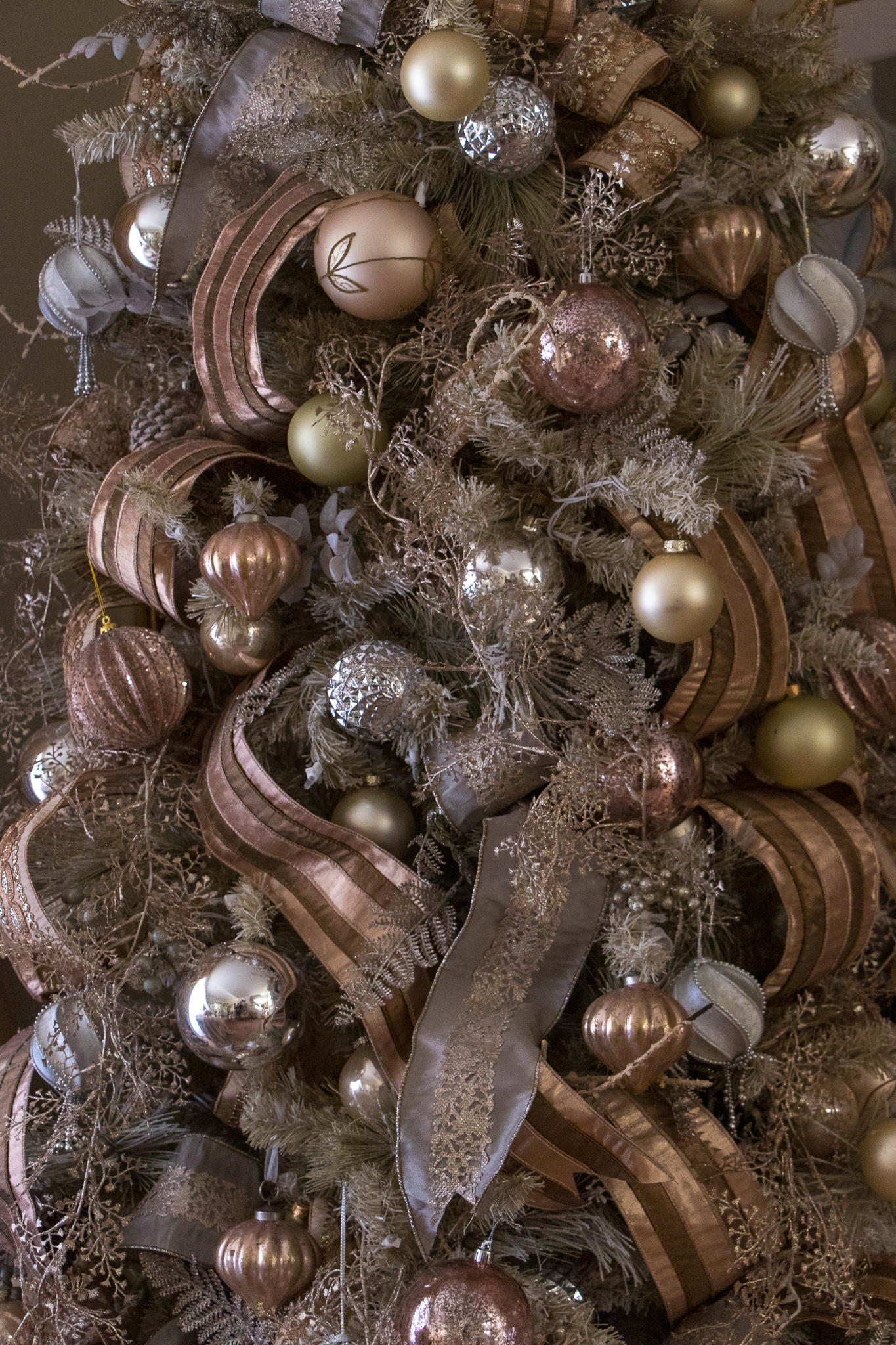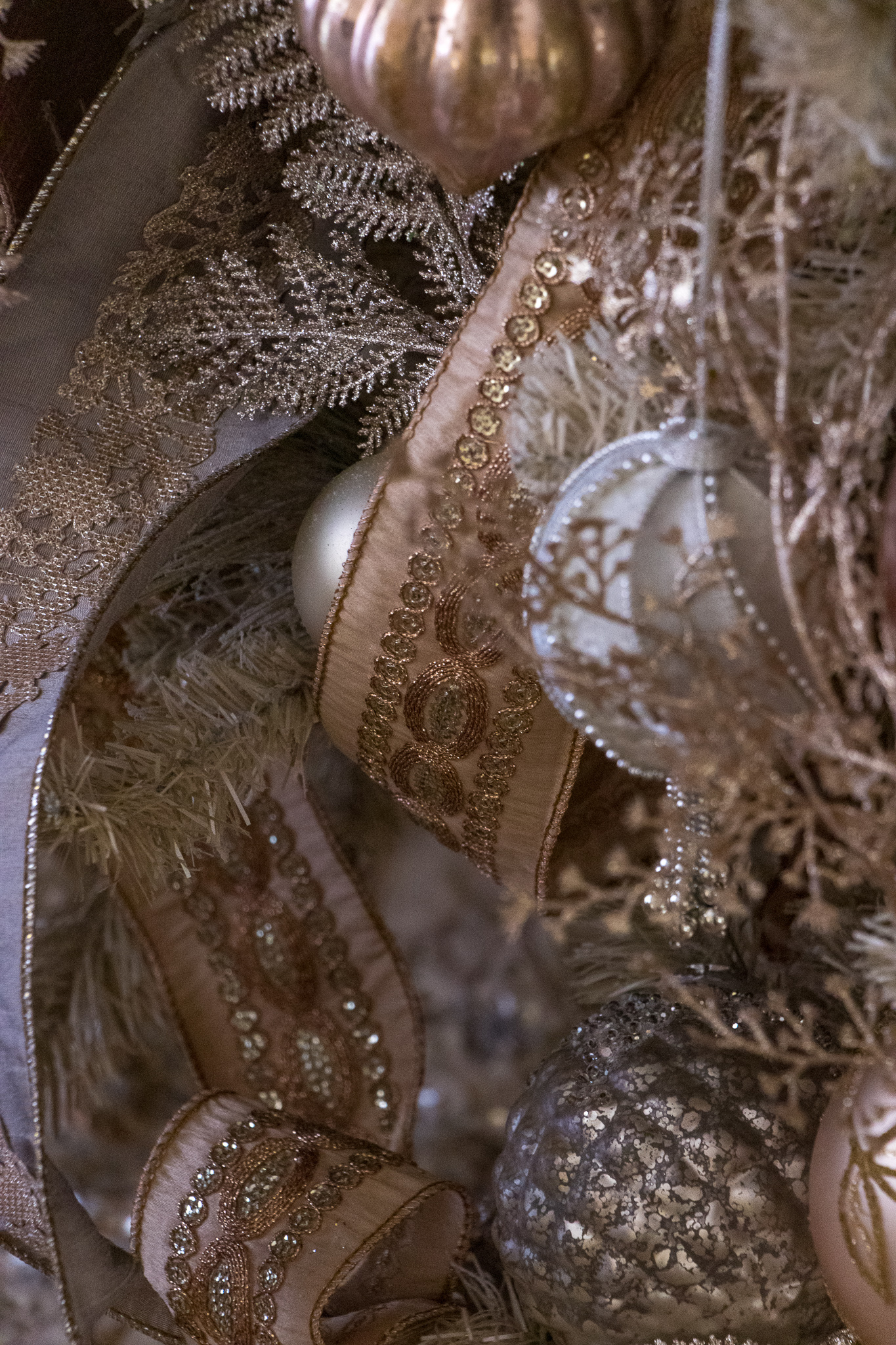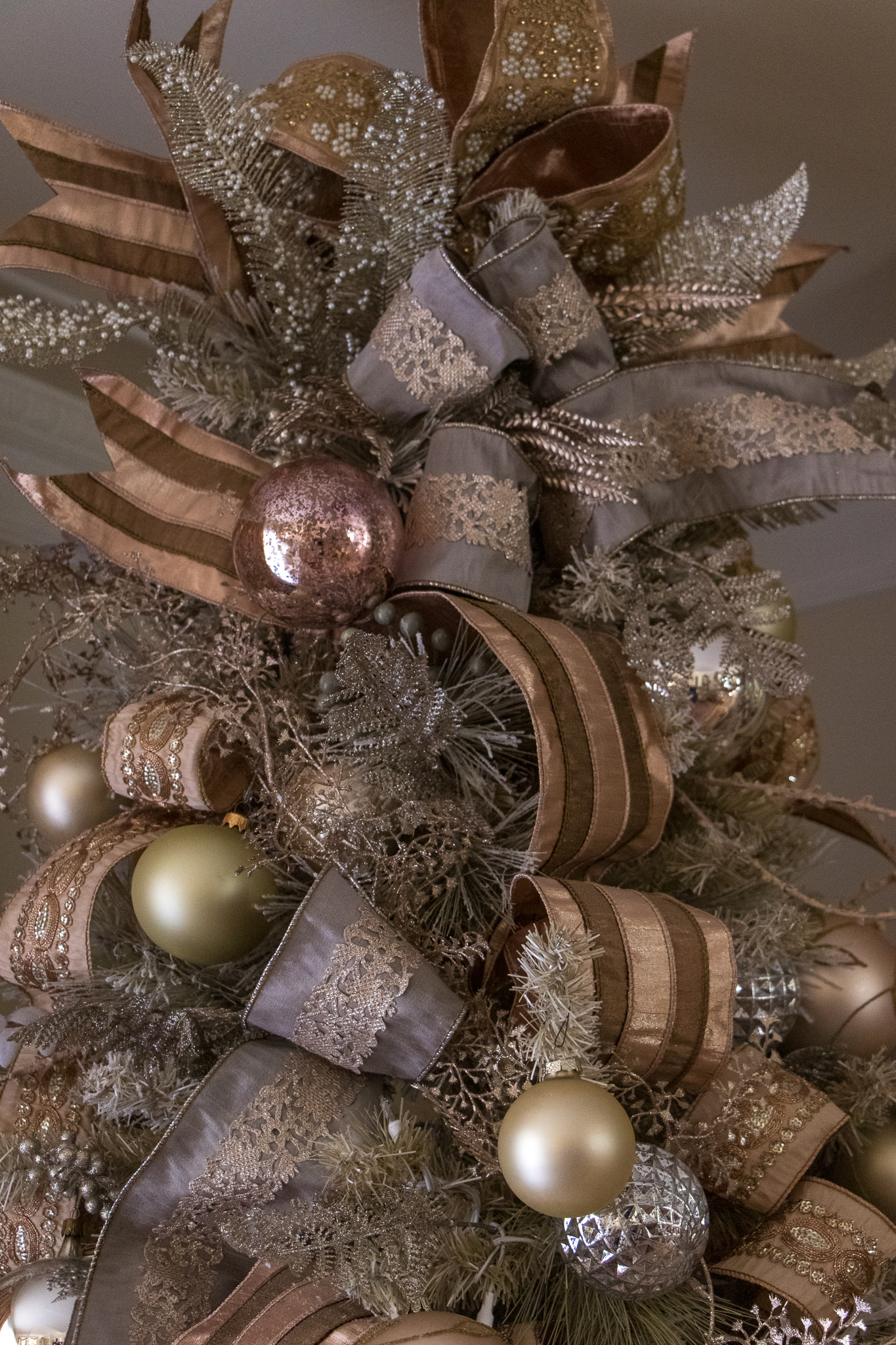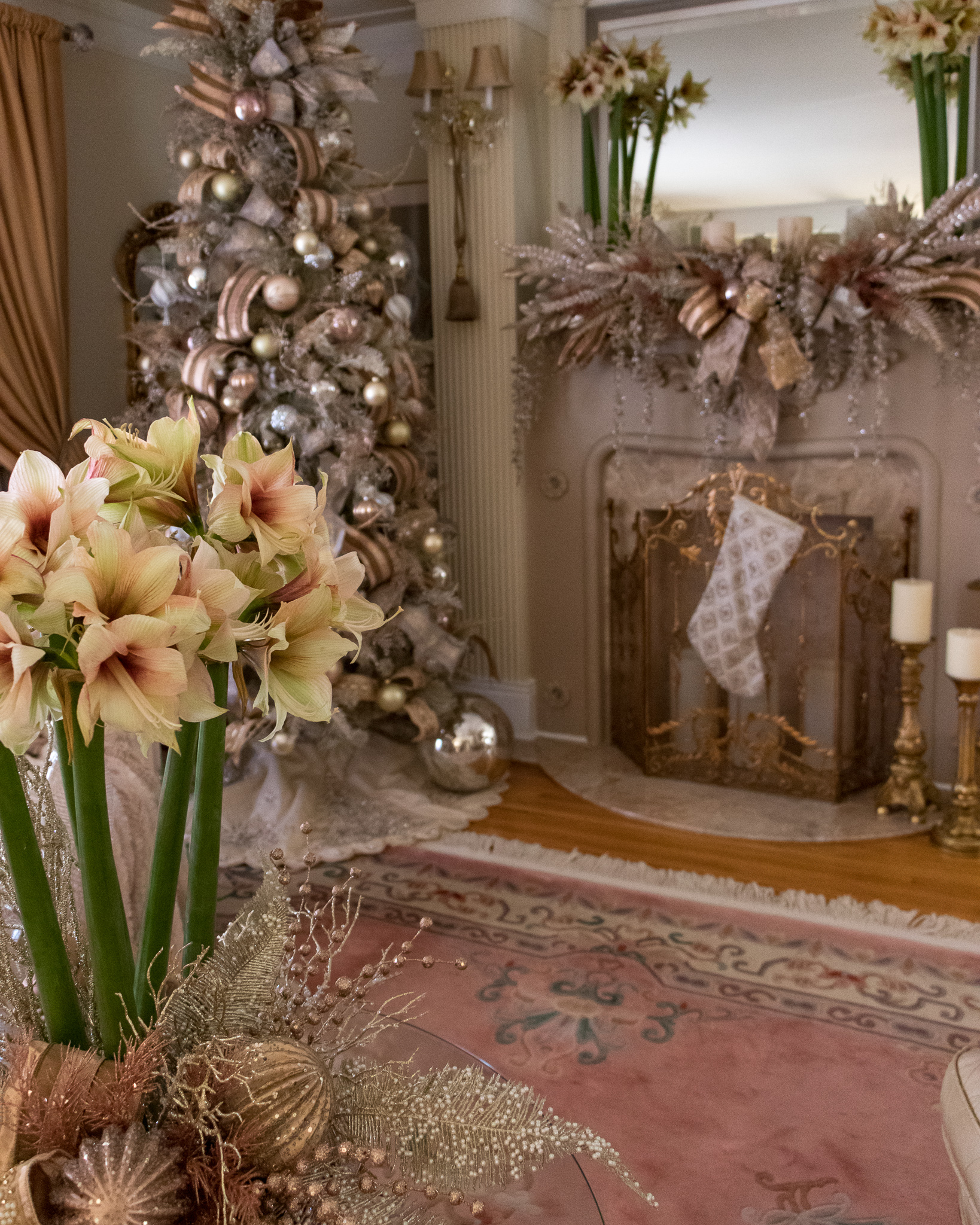 ---
FOR MORE LIVING BEAUTIFULLY PRACTICES, JOIN ME AND LB ON:
Instagram to keep up with the visual feast
Youtube  For upcoming demonstrations
Facebook Join the LB Community For the best experience