Join Me For in-person and Social Media Events
Learn stylish living practices with me, you're constant curator of all things beautiful.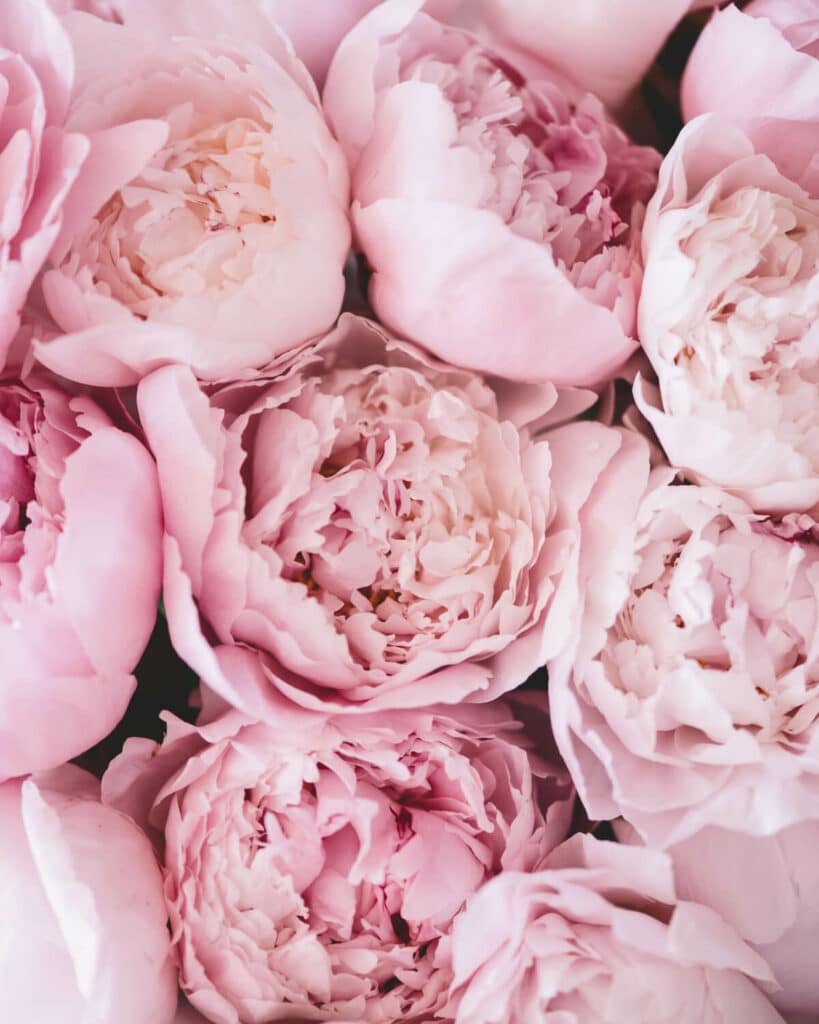 LIVING BEAUTIFULLY CLASSES & WORKSHOPS
Why are these events perfect for you?
Most often our day consists of taking care of others. Daily, customers, bosses, family and friends have our attention.
A wonderful evening of learning and enjoying the company of others does wonders for the spirit. The joy that surfaces when we laugh and learn, recharges our souls and pours over into the other areas of our lives, where the people around us can feel it, too.
Whether we are learning about how to be stylish, create beautiful flowers, or be extraordinary hosts, we are creating a renewal within. Allow yourself to breathe, expand and make some wonderful new friends.

While the workshops are primarily hosted by Petah, additional speakers and instructors, who are leaders in their industries, are often invited for special classes and events.
Arrive feeling welcomed; leave feeling enriched and recharged.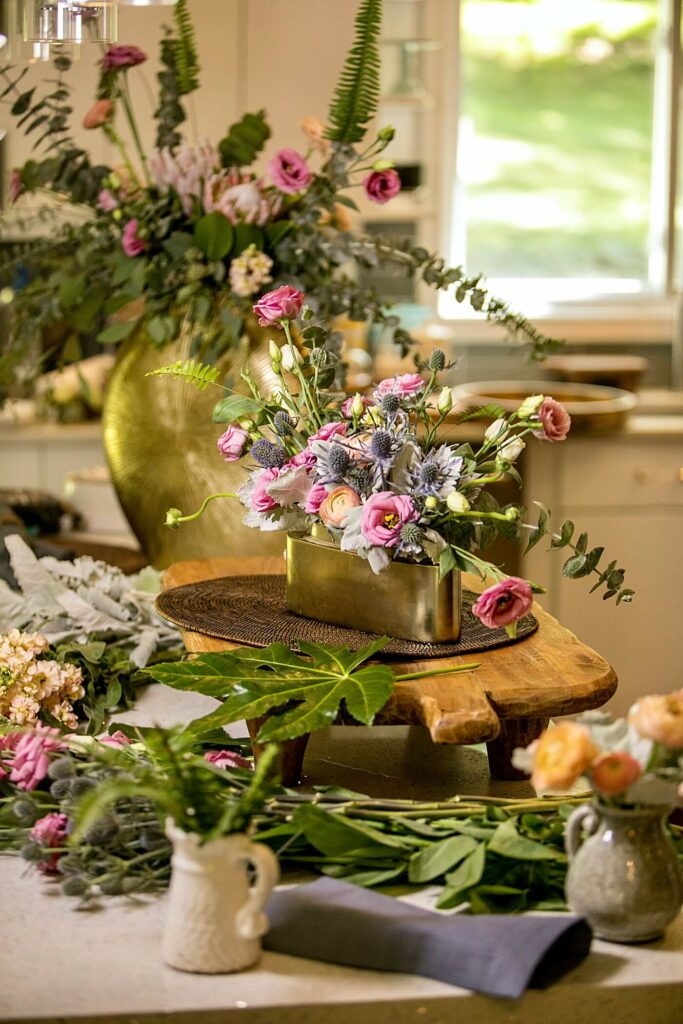 Workshop & Event Schedule
Check Back Periodically for Additional Workshops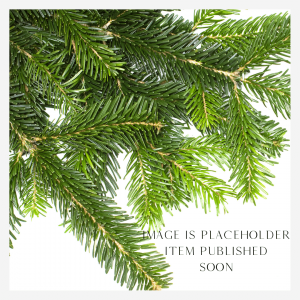 Holiday Wreath Decorating Workshop
Thursday, Dec. 1, 2022
(actual wreath design displayed by October 31, 2022) Fresh Wreath decorating workshop, via Zoom. 
How to Host a Beautiful
Dinner Party
MY HOW-TO THAT WILL CHANGE YOUR ENTERTAINING GAME
A step by step instruction guide written by Petah using his years of event knowledge, designer know-how, planning skills and flair for perfection.