Join Us For
in-person and
Social Media Events
Learn stylish living practices with Petah Bashano, you're constant curator of all things beautiful.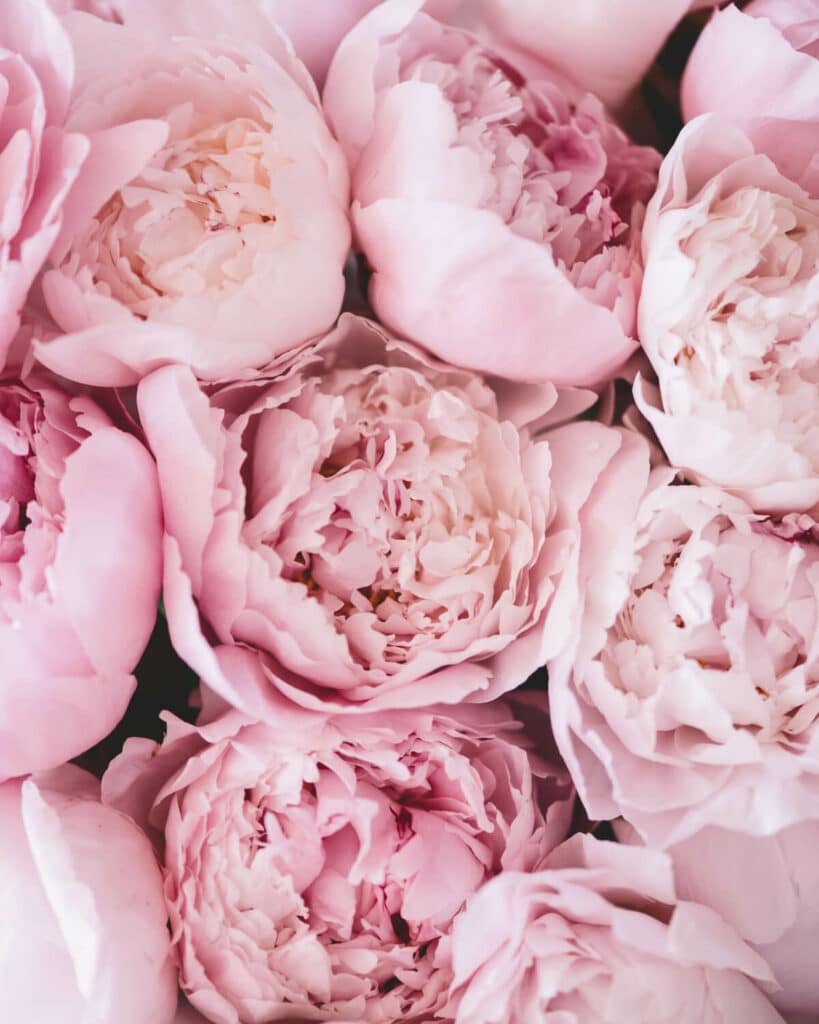 LIVING BEAUTIFULLY EVENTS & WORKSHOPS
Why are these events perfect for you?
Whether we are learning about how to be stylish, create beautiful flowers, or be extraordinary hosts, we are creating new growth. Allow yourself to breathe, expand and make some wonderful new friends.
While the workshops are primarily hosted by Petah, additional speakers and instructors, who are leaders in their industries, are often invited for special classes and events.
Arrive feeling welcomed; leave feeling enriched and recharged.
Workshop & Event Schedule
Check Back Periodically for Additional Workshops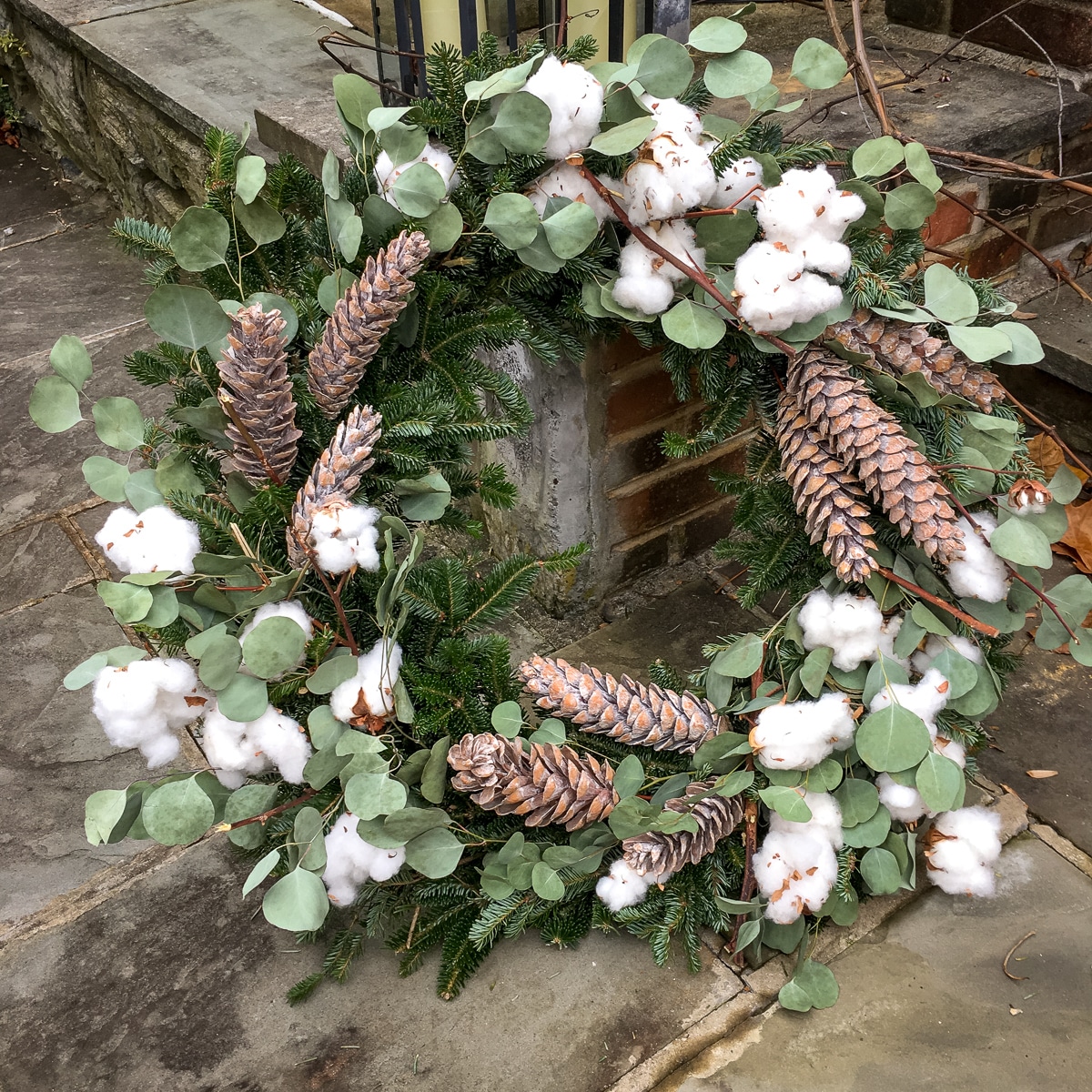 Winter Holiday Wreath Decorating Workshop
DATE TO BE ANNOUNCED
Inspire by winter, our decorating workshop features a beautiful frazier fir wreath with fresh silver dollar euclytpus, taupe pine cones and dry cotton branches. Workshop, available via Zoom. 
How to Host a Beautiful
Dinner Party
MY HOW-TO THAT WILL CHANGE YOUR ENTERTAINING GAME
A complimentary step by step instruction guide written by Petah using his years of event knowledge, designer know-how, planning skills and flair for perfection.